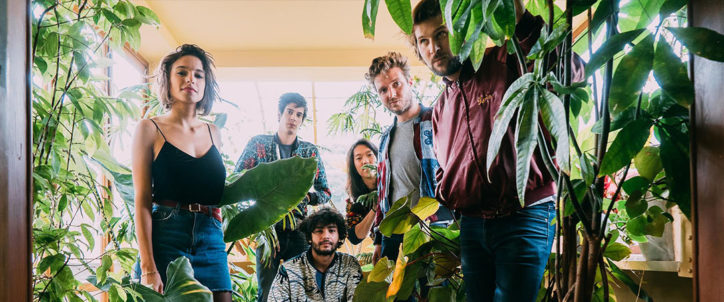 Impératrice | Lanza su nuevo simple "Fou"
"Fou" ("loco", en español) resume los últimos dos años en la ruta de L'Impératrice pero también la consigna de la banda respecto a su futuro. Con su nueva canción, el grupo se abre a nuevas posibilidades y se pregunta dónde están los límites de la libertad. El simple invita a dejarnos llevar por los ritmos epilépticos y la sofisticación estructural de la canción.
Como un puente entre el presente y el pasado, "Fou" nos trae todo el color y las sorpresas que esperamos de L'Impératrice.
Descubra la playlist de L'Impératrice con su selección de música "made in France".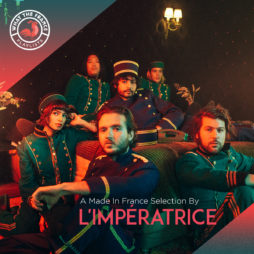 Curators
A Made In France Selection by L'Impératrice
Listen to a selection of "made in France" tracks, handpicked by L'Impératrice !
Escuchar