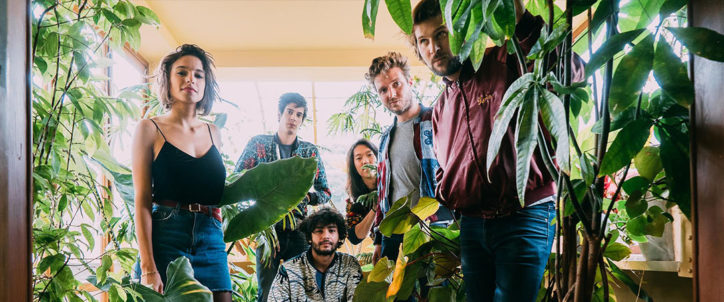 L'Impératrice | New single 'Fou'
'Fou' (crazy) sums up two years spent on the road, but also the band's watchword going forward. With their new single, L'Impératrice open up new possibilities and ask where the limits of freedom lie. It's also a celebration of letting go, something that will undoubtedly happen when you get caught up in this sun-kissed song's slinky rhythms and structural sophistication.
Like a bridge between the present and the past, 'Fou' brings us all the colour, and the surprises, that we've come to expect from L'Impératrice.
Discover L'Impératrice's 'Made in France' playlist.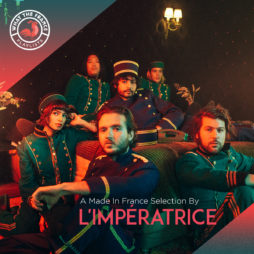 Curators
A Made In France Selection by L'Impératrice
Listen to a selection of "made in France" tracks, handpicked by L'Impératrice !
Listen now