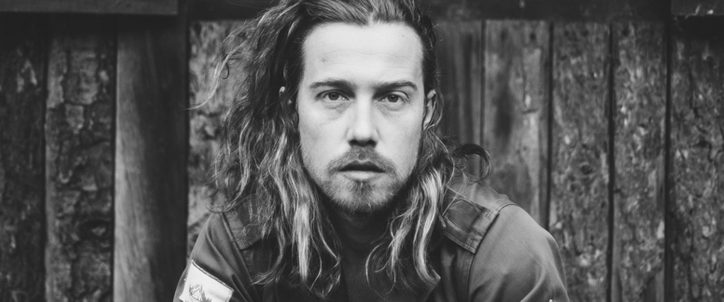 Julien Doré | Nuestro curador de la semana !
Julien Doré es un artista que no necesita introducción, este autor-compositor-interprete, musico y actor francés nació en Alès y fue descubierto en el programa de tele "La nueva estrella" en 2007, cuando su intención solo era hacer publicidad para su grupo "Dig Up Elvis".
Siempre en desfase, Julien Doré empalmo los éxitos a partir de 2008 con su primer album "Ersatz", seguido de "Bichon" (2011), "Love" (2013) y "&" (2016). En marzo de 2018, publico "Vous & Moi", un álbum que retomaba las canciones de sus álbumes precedentes de manera acústica y depurada.
El artista también lanzo una gira de 56 fechas durante el verano. Consiguió hacer el show el solo sobre el escenario, únicamente acompañado de su piano, su guitara y su ukulele. Julien Doré llamo la atención desvelando su juego de actor en la serie "Diez por ciento" actualmente difundida por la cadena de tele France 2.
Esta semana, nos ofrece sur playlist exclusiva para What The France que podéis escuchar aquí :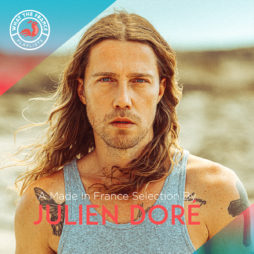 Curators
A Made In France Selection By Julien Doré
Enjoy a selection of made in France tracks handpicked by Julien Doré !
Escuchar