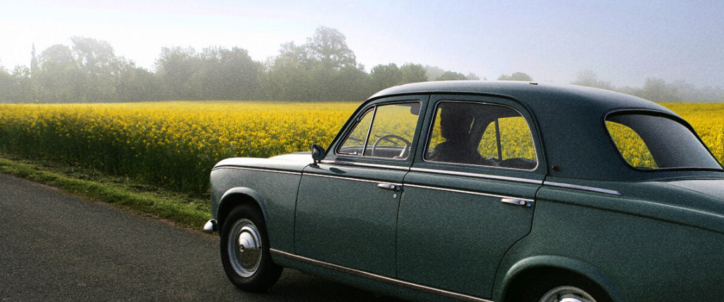 La playlist para viajar
"Mais qu'importe: la route c'est la vie", escribió Jack Kerouac en su libro "On the Road". Si usted nunca ha hecho un Roadtrip in Francia, ¡algunos de nuestros artistas "Made in France" lo han hecho por usted!
Le ofrecemos un viaje sin siquiera salir de su hogar a través de las canciones "made in France" sobre viajes emblemáticos, ¡un escape mental garantizado! ¡Abróchense los cinturones!
Las grandes rutas siempre han sido un símbolo de libertad.
En esta playlist exclusiva preparada por nosotros viajarás entre los clásicos y los últimos éxitos, desde "Emmenez-moi", de Charles Aznavour hasta "La granada", de Clara Luciani. Las grandes rutas, descubiertas y apreciadas por generaciones de viajeros, siempre han sido un símbolo de libertad. Si sueña con "San Francisco", como Maxime Le Forestier o con una playa abandonada, como Polo & Pan; si viaja solo por la noche y quiere llamar a alguien especial, como Kavinksy, pero no sabe cómo decir adiós, como Françoise Hardy; si no puede dormir por la melancolía en las calles, como Soprano; si sueña con aventurarse en Italia, en París o en el Nilo… ¡Tenemos lo que necesita!
Todo lo que tiene que hacer es asegurarse de no equivocarse al cantar canciones de Indochina, Woodkid o M83 en voz alta y balanceándose en su asiento.
Themes
Roadtrip In France
Selection of made in France tracks, specially designed to embellish any road trip!
Escuchar