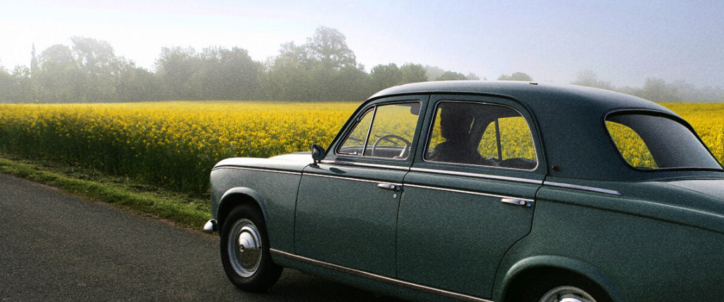 Roadtrip Playlist
"But no matter, the road is life" wrote Jack Kerouac in On The Road. While the author never took a Roadtrip in France, many of our 'Made in France' artists have done it in his place!
Here we're proposing a journey that you can go on without leaving your home, through the 'Made in France' tracks that most evoke travel. It's a guaranteed dose of escapism, so fasten your seatbelts!
The highways have always been a symbol of freedom.
In this exclusive, lovingly compiled playlist, you'll cruise from classics to recent successes, from Charles Aznavour's 'Emmenez-Moi' to Clara Luciani's 'La Grenade'. The highways, discovered and appreciated by generations of travelers, have always been a symbol of freedom. Whether you're dreaming of 'San Francisco' like Maxime Le Forestier, or an abandoned beach like Polo & Pan; whether you're picturing driving alone at night and calling someone special, like Kavinksy, but don't know how to say goodbye like Françoise Hardy; whether you can't sleep and wish you could take a melancholy drive through the streets like Soprano, or whether you're dreaming of an adventure in Italy, Paris or on the Nile: we have just the thing for you!
All that's left is put your headphones on and set out on a brand new adventure, singing along to Indochine, Woodkid and M83 as you go.
Themes
Roadtrip In France
Selection of made in France tracks, specially designed to embellish any road trip!
Listen now