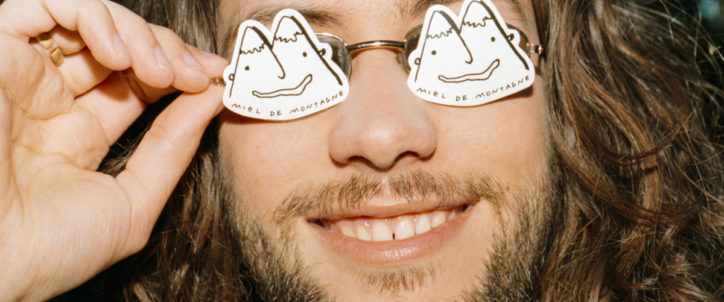 Miel de Montagne | El Album
Miel de Montagne es un joven de 23 años que aparece en el paisaje musical francés en junio de 2018 con producciones electrónicas rellenas de pop y estilo retro. El pasado 5 de abril, por fin desvelo su primer álbum epónimo Miel de Montagne.
Todo empezó cuando decidió marcharse de Paris para dejar atrás un modo de vida demasiado estresante. Se mudo al campo, en casa de sus padres con el deseo de cantar una vida más simple con su guitara.
Su música se encuentra a medio camino entre la pop seria de Flavien Berger o Muddy Monk y las excentricidades musicales de Jacques o Salut C'est Cool.
Con él, cada momento de la vida se puede transformar en una canción: el amor por la chicas (L'amour), su perro (Slow pour mon chien), su madre (Tu n'y connais rien) . A menudo utiliza frases muy cortas que se repiten de manera hipnótica, transmite emociones universales en sus textos rellenos de sinceridad.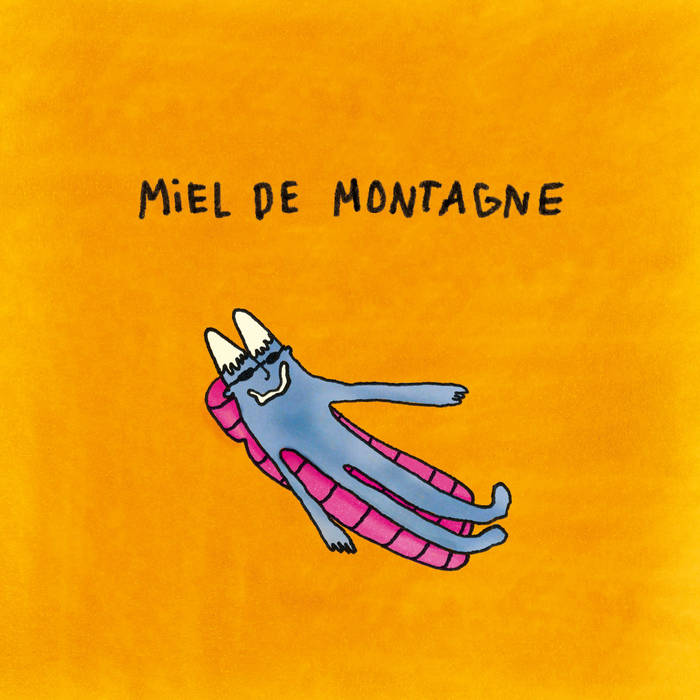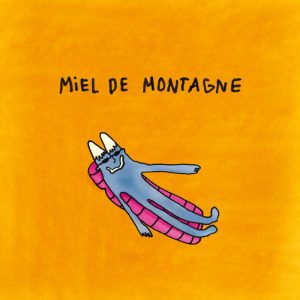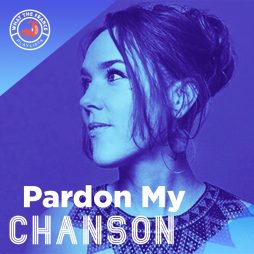 Genres
Pardon My Chanson
Sing along with to the latest French chanson hits made in France.
Categorias