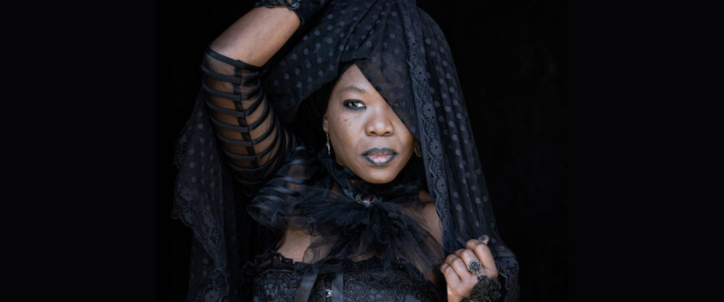 Moonlight Benjamin | ¡Nuevo álbum y gira internacional!
Moonlight Benjamin ofrece un cóctel musical mágico, en el que su potente voz exalta el rock y el blues de los años 70's, con melodías que también están influenciadas por el vudú haitiano. Debido a esta fusión única, es apodada "La sacerdotisa del blues vudú haitiano".
La artista prepara también el lanzamiento de su tercer álbum, Wayo, que está previsto para el 24 de febrero. Moonlight Benjamin explora en esta nueva obra las raíces del blues y el rock. Wayo se mueve hacia una lado musical más eléctrico, más oscuro y profundo, casi chamánico, con percusiones y guitarras chirriantes.
¡(Re)descubra su playlist con canciones "made in France" producida por Moonlight Benjamin en exclusiva para What the France!
La artista estará de gira próximamente en Francia, aunque también realizará un concierto en Estados Unidos. Todas sus fechas están disponibles en nuestra web.
También puedes encontrar a Moonlight Benjamin en nuestra playlist, titulada "Oui Love – Music Made in France".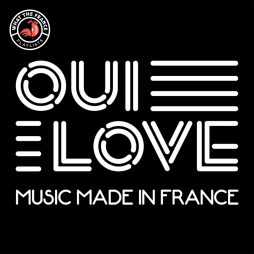 Partners
Oui Love – Music Made In France
This playlist celebrates the thrilling diversity of the current French music scene.
Escuchar