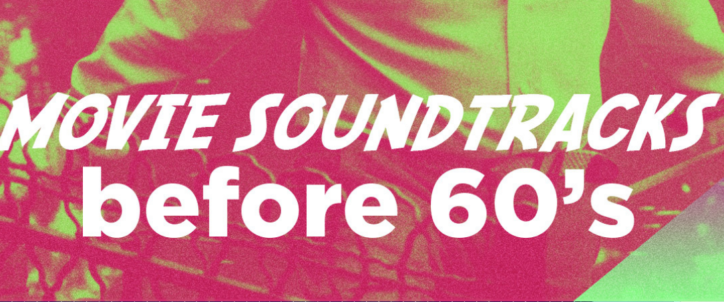 Bandas sonoras de películas Made In France – Antes de los 60's
¡A veces sucede que cuando sales de una  sala de cine solo recuerdas la música de la película! Hay que decir que la música es inseparable de la imagen, y lo ha sido desde los inicios del Séptimo Arte: la primera música grabada destinada a acompañar una película data de 1894. Como parte de su asociación con «Festival Paradiso» y los cines MK2, What The France ha seleccionado para ti algunas de las piezas emblemáticas del cine francés anterior a 1960 y los recopiló en una playlist.
En nuestra playlist What the France, usted podrá encontrar las inolvidables voces de Edith Piaf, Maurice Chevalier, Fréhel, Alibert, Charles Trenet, Mireille Ponsard, Josselin, Fernandel, Juliette Gréco ou Yves Montand pour le cinéma français, ainsi que des compositions mythiques signées Arthur Honeger, Jacques Ibert, Georges Auric, Joseph Kosma, Maurice Jaubert, Jean Yatove, Darius Milhaud, Maurice Thiriet, Alain Romans, Frank Barcellini, Georges Van Parys, Jean Ledrut o Georges Delerue…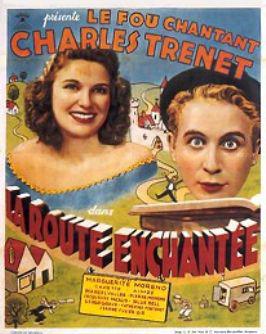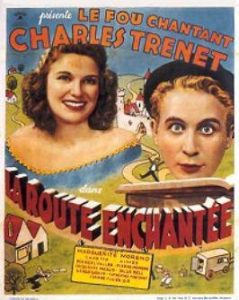 Póster de la película «La Route Enchantée», una película de 1938 donde vemos y escuchamos cantar a Charles Trenet.
¡Disfruta de tu viaje a bordo de nuestra máquina del tiempo audio-cinematográfica!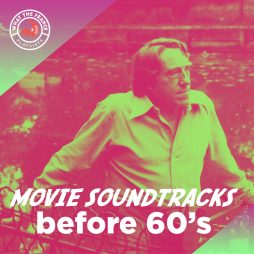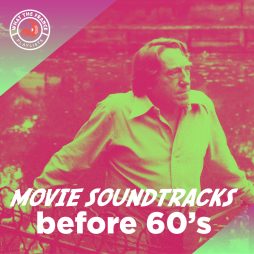 Themes
Movie Soundtracks Made In France – Before ...
Explore a selection of movie sountracks composed by French artists before 1960.
Escuchar