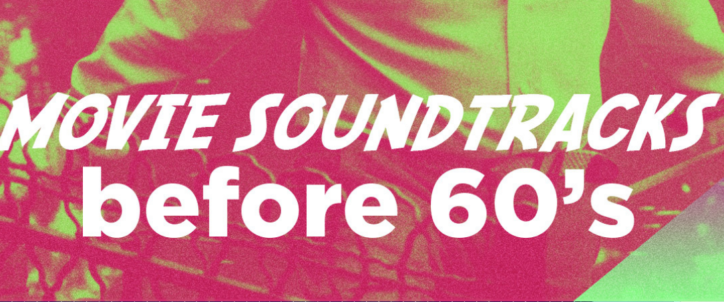 Movie Soundtracks Made In France – Before 60's
Sometimes when we leave the cinema the thing we remember most about a film is the music! Music and the moving image have been inseparable since the birth of the Seventh Art: the first music recorded to accompany a film was in 1894. For this new playlist, What The France has selected some of the most emblematic pieces of music from French films made before 1960. In it, you'll encounter the unforgettable voices of Edith Piaf, Maurice Chevalier, Fréhel, Alibert, Charles Trenet, Mireille Ponsard, Josselin, Fernandel, Juliette Gréco ou Yves Montand, ainsi que des compositions mythiques signées Arthur Honeger, Jacques Ibert, Georges Auric, Joseph Kosma, Maurice Jaubert, Jean Yatove, Darius Milhaud, Maurice Thiriet, Alain Romans, Frank Barcellini, Georges Van Parys, Jean Ledrut and Georges Delerue… have a safe journey aboard our cinematic time machine!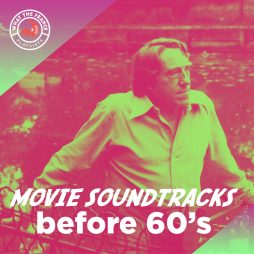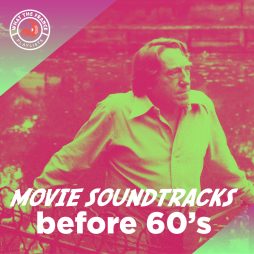 Themes
Movie Soundtracks Made In France – Before ...
Explore a selection of movie sountracks composed by French artists before 1960.
Listen now