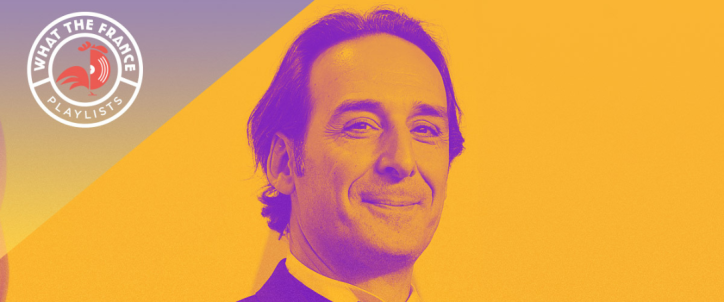 Movie Soundtracks made in France – después de los 60's | La playlist What the France se hace cine
¿Habrían tenido tanto éxito Un Homme et une Femme sin dabadabada? ¿Qué sería de Le Mépris sin Le Thème de Camille? En el marco de su asociación con el «Festival Paradiso» y los cines MK2 y el Louvre, ¡What The France le permite (re)descubrir las bandas sonoras «made in France» que han marcado la historia del cine, desde la Nouvelle Vague hasta Hollywood con nuestra playlist exclusiva!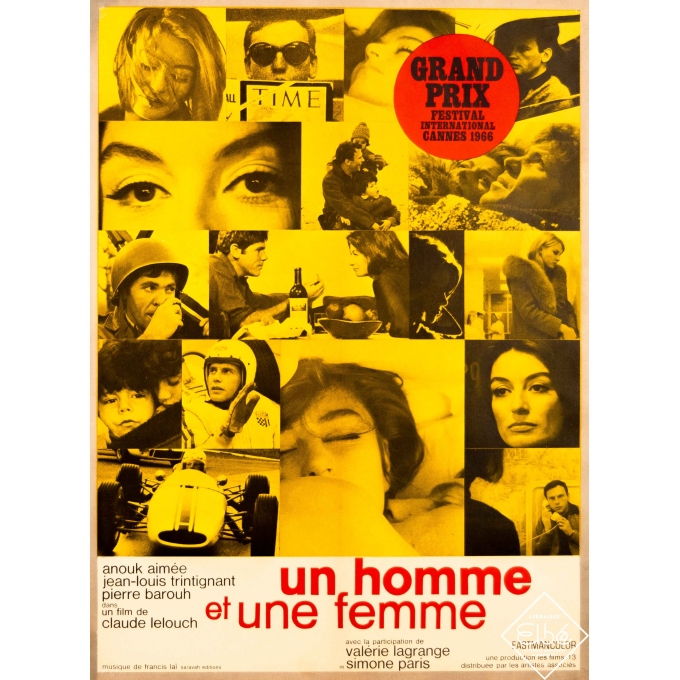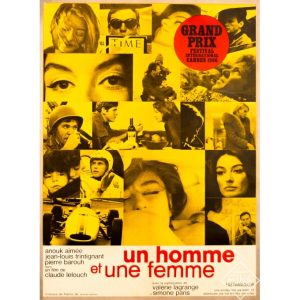 La Nouvelle Vague es inseparable de las bandas sonoras que acompañaban a sus películas. Hablen de amor perdido como en Le Tourbillon cantada por Jeanne Moreau o de la pasión amorosa en Les Moulins De Mon Cœur, estas melodías han entrado en nuestra memoria hace mucho tiempo, como una mezcla de liviandad y de nostalgia.
Las bandas sonoras de películas también nos han brindado temas atemporales que dan vueltas en nuestras cabezas. Es difícil sacar las melodías de Vladimir Cosma después de ver Le Grand Blond Avec une Chaussure Noire o Les Aventures du Rabbi Jacob.
Los compositores franceses que se propusieron conquistar América han utilizado sus composiciones en películas magistrales: Moonshine, The Queen, A Passage to India, The English Patients, Tron: Legacy o The Imitation Game.
¡Déjese arrullar por la música de nuestra Playlist que sin duda le recordará un gran momento del cine francés!
También puedes descubrir nuestra playlist con canciones del cine francés anteriores a 1960.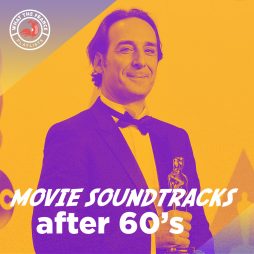 Themes
Movie Soundtracks made in France – After ...
Explore a selection of movie sountracks composed by French artists after 1960.
Escuchar