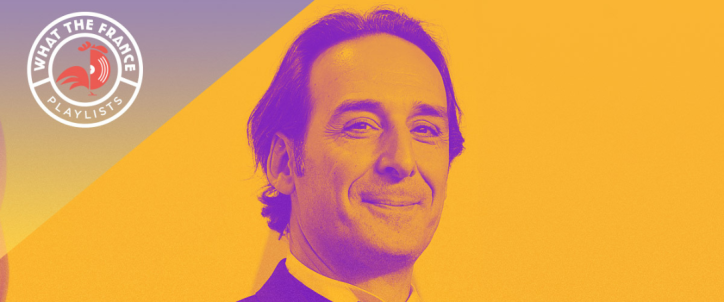 Movie Soundtracks Made In France – After 60s | What the France's cinema playlist in the spotlight
Would A Man and a Woman have achieved such success without its "dabadabada"s? What would Contempt be without Thème de Camille? As part of our 'Festival Paradiso' partnership with MK2 cinemas and the Louvre, we here at What the France invite you to check out our playlist and (re)discover the made-in-France soundtracks that have made their mark on post-60s cinema history, from the French New Wave all the way to Hollywood !
The French New Wave, in fact, is inextricably linked to the soundtracks that accompanied its films. Whether they're talking about lost love like Jeanne Moreau's Le Tourbillon or romantic passion like Michel Legrand's Les moulins de mon cœur, these tunes have lived long in the memory, like a mix between frivolity and nostalgia.
These film scores have also given us some timeless earworms. It can be difficult to get Vladimir Cosma's music out of your head once you've seen The Tall Blond Man with One Black Shoe or The Mad Adventures of Rabbi Jacob.
The French composers who have gone over to conquer America and Great Britain have also lent their services to some absolute masterpieces, such as The Grand Budapest Hotel, The Queen, A Passage to India, Tron: Legacy and The Imitation Game.
So, let yourself be soothed by the songs on our playlist, which will almost certainly take you back to the glory days of French cinema.
While you're at it, why not check out the What the France playlist of songs from pre-1960s French cinema?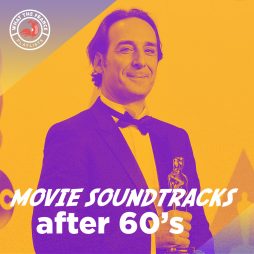 Themes
Movie Soundtracks made in France – After ...
Explore a selection of movie sountracks composed by French artists after 1960.
Listen now