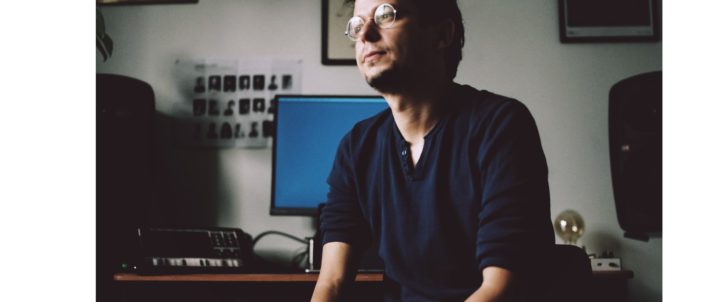 Rone | Estrena su nuevo álbum "Room With A View"
Gracias a algunos de sus álbumes, Rone se ha logrado establecerse como uno de los productores franceses más influyentes dentro del género electro-soul. Y ahora le da una nueva dimensión a su viaje con la creación de su flamante espectáculo Room With a View, que a su vez es el nombre de su quinto álbum, que será lanzado el 24 de abril de 2020. Invitado por el Théâtre du Châtelet, quien le ha dado carte blanche, Rone ha trabajado para componer este espectáculo musical con el colectivo (LA) HORDE y con los bailarines del Ballet National de Marseille. Una creación multidisciplinaria que tuvo lugar durante nueve actuaciones en el Théâtre du Châtelet de París.
La selección "made in France" de Rone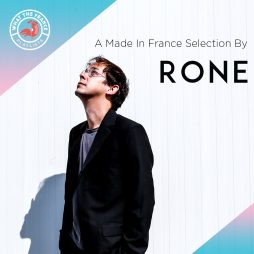 Curators
A Made In France Selection By Rone
Listen to a selection of made in France tracks handpicked by Rone !
Escuchar