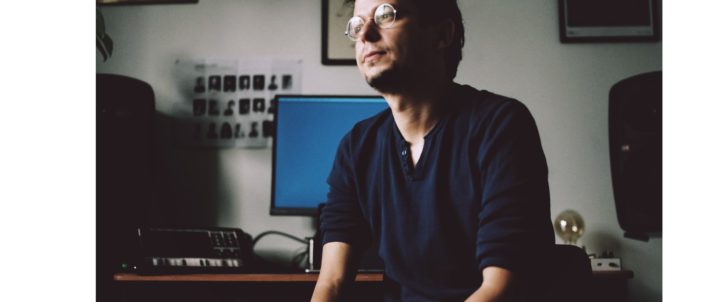 Rone | New album 'Room With A View'
With just a few albums, Rone has established himself as one of the most influential French producers of his generation, creating techno that's brimming with soul. Now he's demonstrating new facets of his art with the creation of the Room With A View show – also the name of his fifth album which is released on 24th April. Having been given carte blanche by the Théâtre du Châtelet, Rone worked with the (LA)HORDE collective and dancers from the Ballet National de Marseille. The result is a pluridisciplinary event that ran for nine shows at the Paris theatre.
La sélection "made in France" de Rone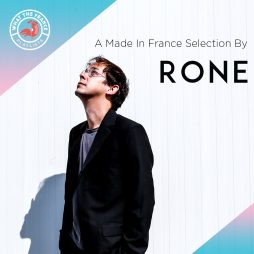 Curators
A Made In France Selection By Rone
Listen to a selection of made in France tracks handpicked by Rone !
Listen now