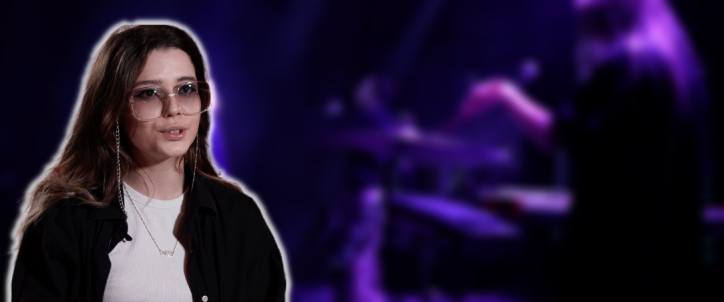 SKIA | What the France Live Shot
En sus textos, SKIA no transita por cuatro caminos: su rap es cantado con determinación. Con gran estilo, la artista nos habla de su venganza, de los golpes duros que nos da la vida y de la sociedad. What the France fue a conocer a SKIA durante el Festival BISE de 2023 y nos cuenta sus experiencias arriba del escenario.
¿Listo para un "Live Shot" con SKIA?
El rap de SKIA
Desde la salida de su primer EP en 2021, Allo Maman, SKIA ha trazado su camino hacia el éxito. Tras descubrir el mundo del rap con tan solo 15 años, rápidamente se embarcó en su trabajo como artista lanzando una canción detrás de otra. Su primer álbum, Comme si j'avais, vio la luz a principios de abril de 2023. Y ella lo tiene claro, ya que sostiene que "no existe el girl rap", tiene que ser contundente, combativo y directo. Esa es su receta para ser "la chica sensible que llega a tocar corazones" y es esa determinación la que la ha hecho merecedora de una recompensa en el programa "Révélations" de Amazon Music en 2022.


¡(Re)descubra la playlist del Festival BISE!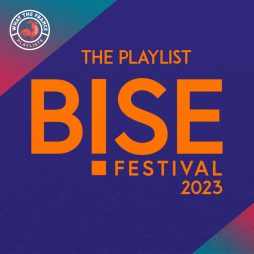 Events
BISE Festival 2023
A selection of songs from the artists that will be performing at the BISE FESTIVAL
Escuchar