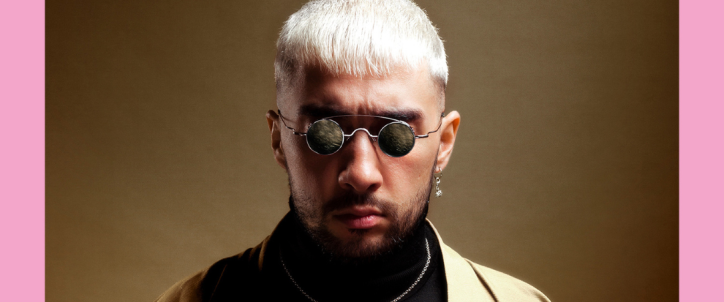 Sofiane Pamart | ¡Gira internacional por Norteamérica y playlist exclusiva para What the France!
El famoso pianista francés Sofiane Pamart acaba de anunciar las fechas de sus próximos conciertos en Norteamérica. A partir de abril viajará por Estados Unidos y Canadá, previo a realizar una gira por Latinoamérica, donde ya confirmó una serie de conciertos en Colombia, Perú y México. Encuentre todas las fechas con sus conciertos en el sitio web de What the France.
Para sumergirte en su mundo, mire a continuación el video de un concierto que el pianista realizó bajo una aurora boreal en Laponia, Finlandia. Se trata de un marco particularmente espectacular que se funde con sus notas hechizantes.
¡(Re)descubra la playlist exclusiva "made in France" de Sofiane Pamart para What the France!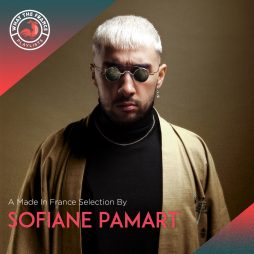 Curators
A Made In France Selection By Sofiane Pamart
Discover a made in France selection handpicked by Sofiane Pamart @ Sofiane Pamart
Escuchar