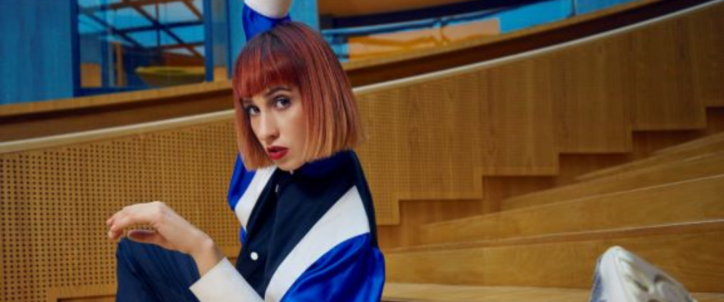 Suzane | ¡Reedita su álbum Toï Toï!
Melancolía o ironía, oscuridad o alegría, personales o universales, las canciones de Suzane no se pueden clasificar. La mujer con el disfraz de superheroína lanzará una reedición de su álbum Toï Toï el próximo 22 de enero 2021.
A la conquista del mundo
A pesar de que Océane Colom, alias Suzane, todavía se considere una artista joven, ya es muy famosa en Francia. Y ahora es el momento de que su euforia se extienda a otros países. Es por eso que la polifacética artista lanzó el pasado 4 de septiembre su canción titulada "Il est où le SAV?"  junto al rapero Horst Wegener. El relanzamiento del álbum Toï Toï Toï será en enero junto a varias colaboraciones con artistas alemanes.
Descubra la playlist creada especialmente por Suzane con sus canciones favoritas "made in France"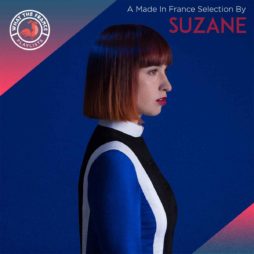 Curators
A Made In France Selection By Suzane
Listen to a selection of made in France tracks, handpicked by Suzane ! Pic @ Suzane.
Escuchar
¡Vea el "What the France Live Shot" de Suzane!