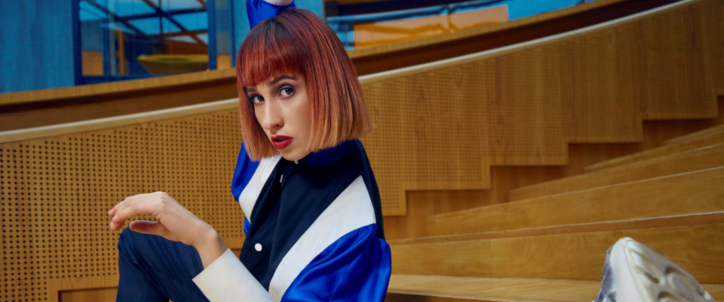 Suzane | Reissue of 'Toï Toï'!
Melancholy or ironic, sombre or joyous, personal or universal, the songs of Suzane can't be categorised. And now the woman in the superhero costume is reissuing her album Toï Toï  on 22nd January 2021.
Breaking Germany
While Océane Colom aka Suzane is already famous in France, she is still considered an emerging artist in Germany. Now it's time for the her euphoric music to seduce other countries. It's the reason why the multi-faceted artist released the song 'Il est où le SAV' with the rapper Horst Wegener., the first from the album Toï Toï Toï, which will be released with other feature appearances from German artists.
Discover the What The France playlist created by Suzane featuring her favourite 'Made in France' tracks.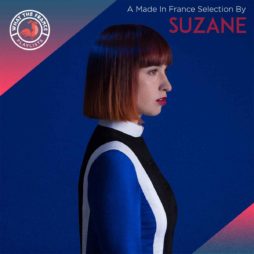 Curators
A Made In France Selection By Suzane
Listen to a selection of made in France tracks, handpicked by Suzane ! Pic @ Suzane.
Listen now
You can also watch Suzane's What The France 'Live Shot'!