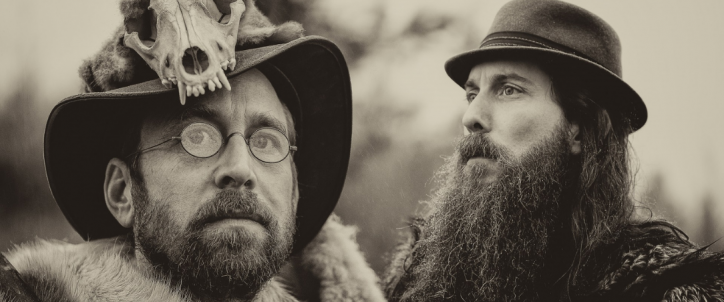 The Blue Butter Pot | Anuncia Jewels & Glory, su nuevo álbum
"Jewels & Glory", la pegadiza y frenética nueva canción del dúo franceses The Blue Butter Pot está lejos de ser parte de un solo género musical. En ella encontramos similitudes con grupos como ZZ Top, un aire de Creedence Clearwater Revival, blues, country y definitivamente garage rock. Los fascinantes riffs de guitarra, las voces claras con un toque de distorsión y la potente batería son apenas de un primera aproximación p lo que es esta experiencia en vivo. El álbum llegará el 1 de octubre a través del sello Art Force One.y contendrá 13 pistas explosivas.
Ray Bonnet y Olivier Le Normad, que juntos integran a The Blue Butter Pot grabaron su primer EP en 2015. Un año después lo siguió el álbum If The Wind, del que destacaba su fuerte carácter audiovisual y cuyas canciones, en especial gracias a la variedad de su letras, impulsan al oyente en una aventura cinematográfica. Tres años después, el dúo alcanzó su primer hito con Let Them Talk que, al igual que Jewels & Glory, fue mezclado y masterizado por el legendario Jim Diamond (The White Stripes, The Dirtbombs y The Legendary Tigerman, entre otros). Los co-artistas de este álbum son Tony Guillo (Dirty Deep) y Michel Banjuls.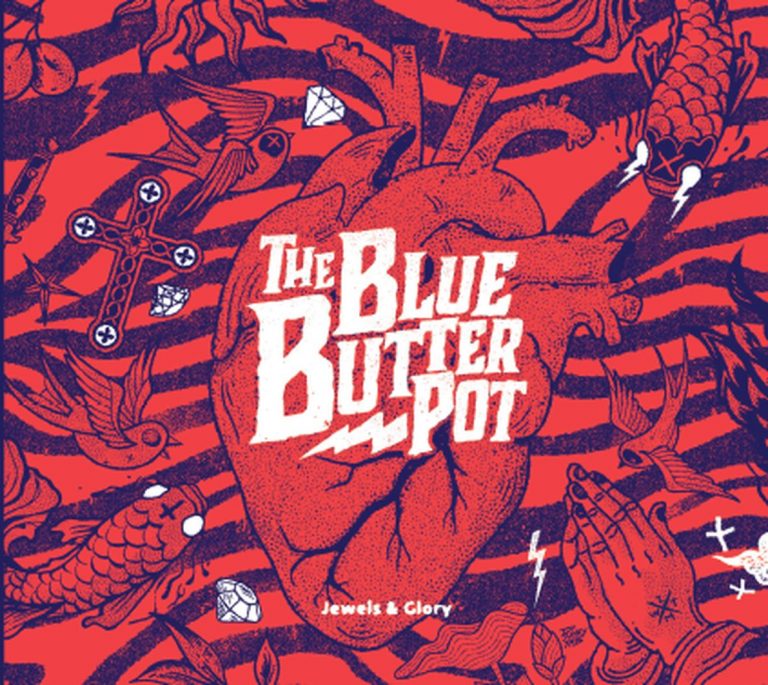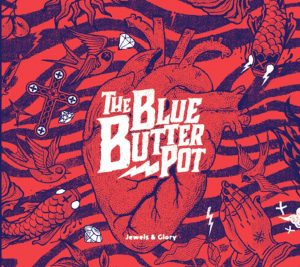 The Blue Butter Pot no se define como una simple banda de rock porque tienen su propio universo musical multifacético: sus integrantes combinan un impresionante y cautivador juego musical con letras precisas, espontáneas e inspiradas en la vida cotidiana. En un estilo cruzado, Olivier Le Normad, con su dinámica batería, se complementa a la perfección con el guitarrista, cantante y rapero Ray Bonnet. Aunque Jewels & Glory esté lleno de giros dignos de una montaña rusa, el hilo conductor entre el blues rock y el garage está más que presente y de manera bastante convincente desde la primera hasta la última canción.