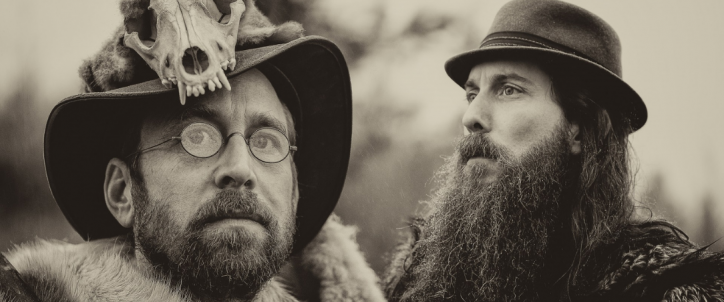 The Blue Butter Pot | New album 'Jewels & Glory'
Jewels & Glory, the new wild, captivating release from French duo The Blue Butter Pot doesn't fit neatly into any genre bracket – their music has a kinship with ZZ Top, Creedence Clearwater Revival, blues, country and garage rock. The hypnotic guitar riffs, clear voices and a hint of distortion as well as the powerful drumming are the first things that strike you when you experience them on stage; you won't be able to stand still for long. The album is released on 1st October on the Art Force One label and features 13 explosive tracks.
Ray Bonnet and Olivier Le Normad, aka The Blue Butter Pot, recorded their first EP in 2015. The If The Wind album followed in 2016, with lyrics that propel the listener into a cinematic adventure. Three years later, a watershed moment came with Let Them Talk which, like Jewels & Glory, was mixed and mastered by the legendary Jim Diamond (The White Stripes, The Dirtbombs, The Legendary Tigerman).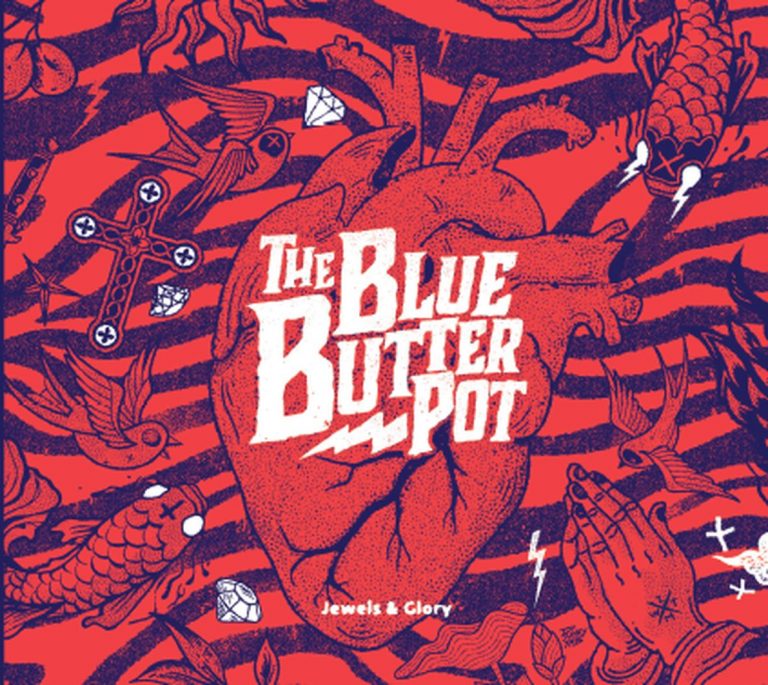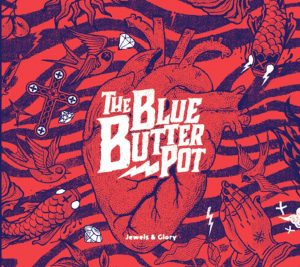 The Blue Butter Pot don't want to be defined as simply a rock band as they already have their own distinctive, multi-faceted sound. Olivier Le Normad's dynamic drumming complements beautifully Ray Bonnet who contributes guitar, singing and rapping. Full of twists and turns while being guided by the principles of blues and garage rock, The Blue Butter Pot convince from the first track to the last.