The Rodeo | ¡Una gira por Asia y una playlist exclusiva para What the France!
Detrás del anagrama The Rodeo se esconde el nombre Dorothée. Esta artista francesa recorre paisajes de todo el mundo para inspirarse y ofrecernos, desde hace más de una década, su colorida música pop. Su primer EP, llamado My First E.P fue lanzado en 2007. Después de lanzar el álbum Music Maelström en 2010, con el que se tiñera su musica de country-folk, cuatro años después nos presento el álbum Tale Of Woe, luego sucedido también en 2014 por La Musica Del Diavolo, esta vez más orientado al Motown. Fue en 2018 cuando volvieó a cantar en francés en el álbum Thérianthropie Paradis, que presentó un cambio lingüístico que continúa hasta la actualidad en su última obra, Arlequine, lanzado en febrero de 2023. ¡Las inspiraciones de The Rodeo se pueden encontrar en nuestra playlist exclusiva!
Arlequine, el nuevo álbum de The Rodeo
Si bien su música se ha vuelo internacional, The Rodeo desea jugar con las palabras del francés, evitando siempre las rimas fáciles. Su último álbum es el ejemplo perfecto de esto. Arlequine es una "obra en mosaico", donde los géneros se mezclan armoniosamente. Al igual que en sus viajes, la música pop se presenta en nueve canciones muy diferentes entre sí, dando siempre es una respuesta a la canción anterior. Durante estos treinta minutos no resultará raro encontrar melodías de bossa nova, blues-rock y un poco de punk, a veces. Todo lo canta siempre con una voz que bien podría ser la de France Gall o la de Lio: justa y bien fraseada. Sin embargo se cuidan las armonías de las canciones, cada simple es una pequeña historia melancólica cantada con alegría y optimismo.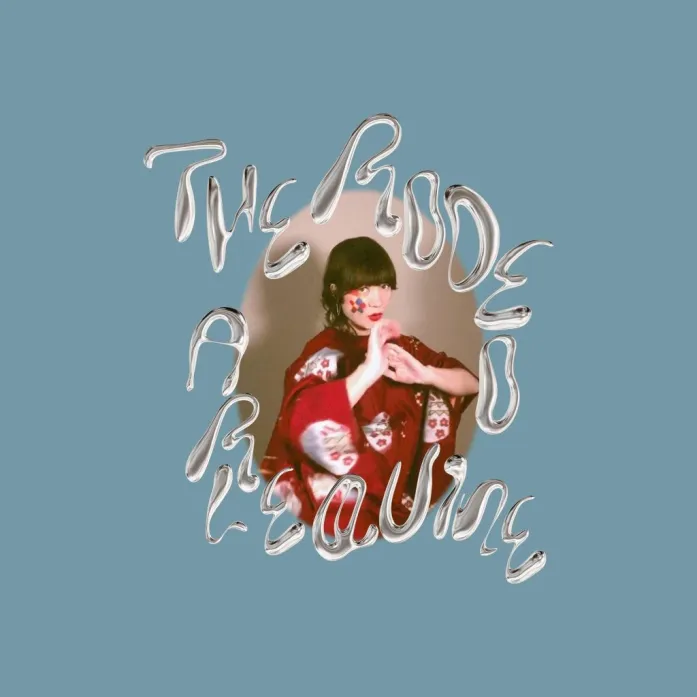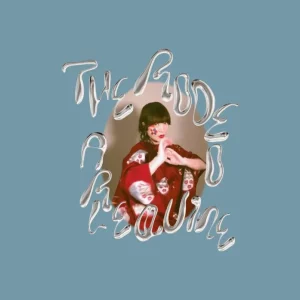 La orquestación de estas nuevas canciones nos sumerge en una especie de banda sonora de una historia que habla del final de una relación romántica (te toca a ti escuchar para descubrir el misterio) y la salida que le sigue a ese túnel. Siempre con melodías pop francesas de los años 60's y 70's, The Rodeo trae consigo mucho color en Arlequine.
La gira y la playlist exclusiva de The Rodeo
Mientras continúa su gira por Asia, The Rodeo ha producido una playlist en exclusiva para What the France. The Rodeo nos regala algunas de sus canciones favoritas "made in France", interpretadas por artistas como Véronique Sanson, Marie Laforêt, Pépite, Les Rita Mitsouko, Anne Sylvestre, Voyou, Deux, Le Couleur, Hubert Lenoir y por Claude Nougaro.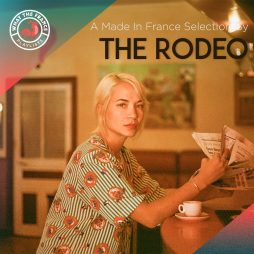 Curators
A Made In France Selection By The Rodeo
Listen to a selection of made in France tracks, carefully handpicked by The Rodeo.
Escuchar