The Rodeo | A tour of Asia and an exclusive playlist for What the France!
Behind the anagram The Rodeo lies Dorothée. For over a decade now, the French artist has travelled the world in order to draw inspiration from it and to offer us a colourful pop sound. Her debut EP, simply titled My First EP, came out in 2007, before a country-folk–tinged first album, Music Maelström, emerged in 2010. Four years later, she would release Tale of Woe, followed by the more Motown-orientated La Musica Del Diavolo, before bringing us back to France in 2018 by singing in French on Thérianthropie Paradis – a linguistic shift that continues on her most recent work, Arlequine, which came out in February 2023. You can find her inspirations in the playlist that The Rodeo made for What the France !
The Rodeo's new album Arlequine
Although her music is going global, the artist now wants to use and play with the words of the French language, all whilst avoiding easy rhymes, and her latest album is the perfect example of this. Arlequine is a "mosaic album" where genres constantly blend harmoniously into each other as The Rodeo's pop sound is broken down into nine tracks that, much like her travels, are all equally different to each other and always provide an answer to the last. Over the course of the record's 34-minute runtime, it isn't unusual to hear bossa nova, blues rock and occasionally punk melodies but all consistently sung with a pitch-perfect, well-phrased voice that might as well be France Gall's or Lio's. While the songs are harmonically immaculate, each track is a melancholic short story that is always delivered with joy and optimism.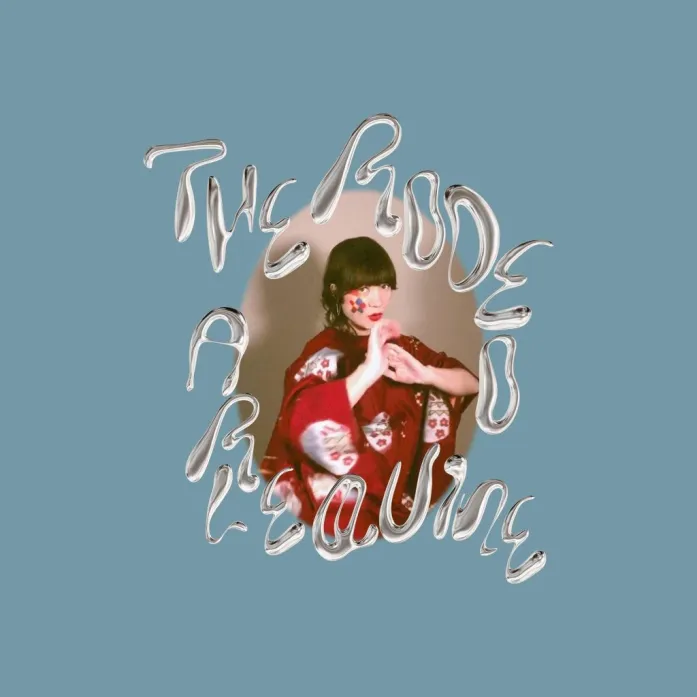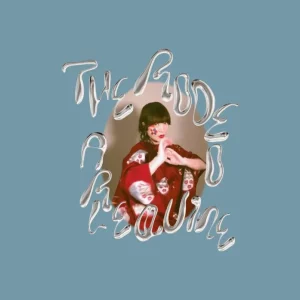 The orchestration of these tracks plunges us into a sort of soundtrack to the end of a romantic relationship – listen for yourselves to uncover the mystery – and to the light at the end of the tunnel that follows. With melodies reminiscent of French pop from the '60s and '70s, The Rodeo provides plenty of colour on Arlequine.
The tour and the exclusive playlist made by The Rodeo
As she continues her current tour of Asia and while you wait for her to come to a venue near you, The Rodeo has put together an exclusive playlist for What the France, on which she gives us some of her favourite made-in-France tracks, including songs by Véronique Sanson, Marie Laforêt, Pépite, Les Rita Mitsouko, Anne Sylvestre, Voyou, Deux, Le Couleur, Hubert Lenoir and Claude Nougaro.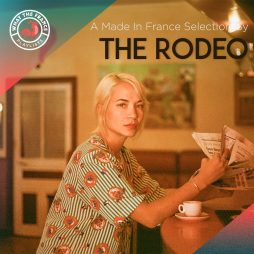 Curators
A Made In France Selection By The Rodeo
Listen to a selection of made in France tracks, carefully handpicked by The Rodeo.
Listen now