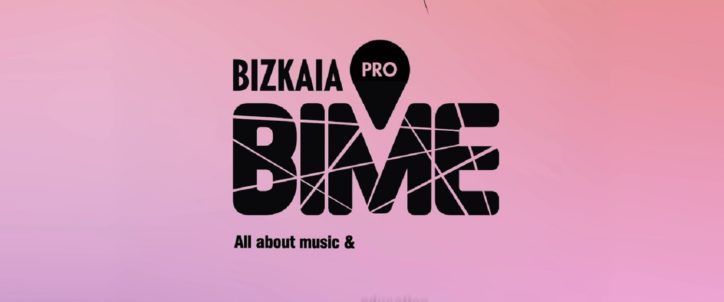 Tres artistas "made in France" llegan a festival BIME
Catfish, The Psychotic Monks y Lysistrata son los tres artistas "Made in France" que se presentarán en el  Festival BIME ES, que transcurrirá entre el 1 y el 2 de noviembre en el salón BEC! de Bilbao, España.
¡Pero el BIME es más que tan solo un festival! Surgido en 2013, se convirtió rápidamente en un espacio para conectar los cinco continentes, hacer negocios, compartir conocimientos y descubrir las últimas innovaciones en todo lo relacionado con la música.
Conozca a los artistas "Made in France" que se presentarán:
Catfish, quienes ya visitaron Latinoamérica, es un trío indie rock francés formado porAmandine, Mathis y Damien y surgido en 2013, año en que presentaron Muddy Shivers, su primer álbum. Tres años después presentaron su nuevo material, Dohyô. En 2019 lanzaron el primer EP del grupo, Morning Room, de cinco canciones.
El grupo parisino The Psychotic Monks surgió en 2015. Lleva lanzados dos álbumes, Silence Slowly and Madly Shine, de 2017 y Private Meaning First, de 2019, en los que investigan y experimentan alrededor del rock, pasando por la psicodelia, el punk, el garage rock y más.
Lysistrata es un trío adolescente compuesto por Théo Guéneau (guitarra, voz), Max Roy (bajo, voz) y Ben Amos Cooper (batería, voz). Con un sonido post-hardcore, la banda formada en 2013 ha lanzado un álbum y un EP en 2017: The Thread y Pale Blue Skin respectivamente. Ya han sido catalogados como "la revolución del rock francés" y no dudamos que así será.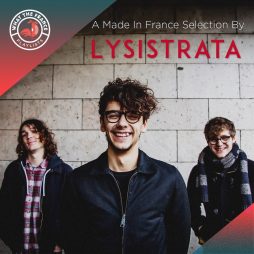 Curators
A Made In France Selection By Lysistrata
Enjoy a selection of made in France tracks handpicked by Lysistrata ! Photo @ Lysistrata
Categorias