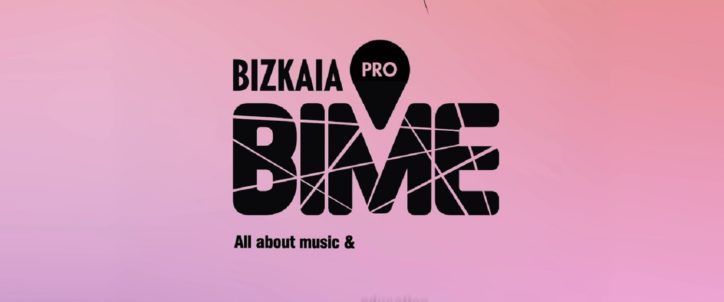 BIME | 3 made in France artists
Catfish, The Psychotic Monks and Lysistrata are the three 'Made in France' playing at this year's BIME Festival, taking place from 1st to 2nd November at the BEC venue in Bilbao, Spain.
BIME is more than just a festival ! Founded in 2013, it has rapidly become a place where professionals from the five continents connect, do business, share knowledge and discover the latest innovations in the world of music.
Here you can get acquainted with the 'Made in France' artists playing:
Catfish is an independent rock trio, Amandine, Mathis and Damien, who released their debut album Muddy Shivers in 2013. Their third, Morning Room, came out this year.
Parisian group The Psychotic Monks was formed in 2015. They released their debut, Silence Slowly and Madly Shines, in 2017. This year has seen the release of Private Meaning First, on which they explore rock, psychedelia and punk, with a good dose of garage rock thrown in.
Lysistrata are a trio featuring Théo Guéneau (guitar, vocals), Max Roy (bass, vocals) and Ben Amos Cooper (drums, vocals). Formed in 2013, they've been developing their hardcore sound since the release of an EP, Pale Blue Skin, and an album, The Thread, in 2017. They have already been described as a revolution in French rock, and who are we to argue?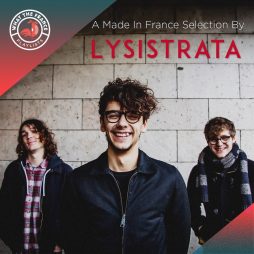 Curators
A Made In France Selection By Lysistrata
Enjoy a selection of made in France tracks handpicked by Lysistrata ! Photo @ Lysistrata
Listen now