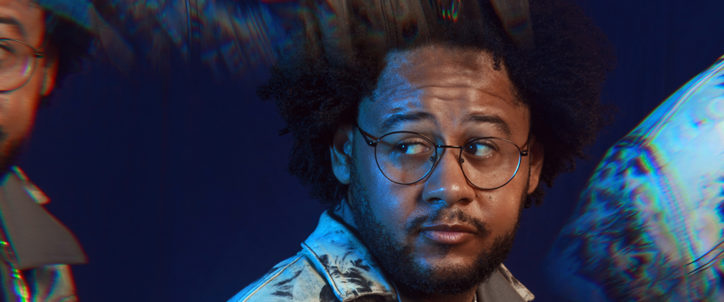 Una selección de música francesa, por Emicida
¡Es el turno de Leandro Roque de Oliveira, mejor conocido como Emicida, de proveernos una selección de sus artistas favoritos "made in France"!
Este peso pesado de la escena musical brasilera, nacido en San Pablo, es considerado uno de los mejores raperos de su generación. Su nombre artístico combina el térmico "MC" con la palabra "homicida". Habiendo ganado varias competencias de freestyle, lanzó en 2008 su simple debut "Triumfo", que rápidamente consiguió millones de reproducciones. También lanzó varios mixtapes, tres álbumes de estudio y tres álbumes en vivo. En 2011 alcanzó la fama internacional, lo que le permitió traspasar la frontera de Brasil y hacer giras por los Estados Unidos y Europa. En 2018 colaboró con Ibeyi, el dúo franco-cubano formado por las hermanas Lisa-Kaindé y Naomi Díaz, en las canciones "Hacia el amor" y "Libre", que presentó por primera vez en vivo en el Rock in Rio de 2019. Estas canciones forman parte de su nuevo álbum Amarelo, que fue lanzado el 13 de marzo.
Entonces no resulta sorprendente encontrarnos con Ibeyi en la playlist exclusiva que Emicida ha preparado para What The France, junto a otras estrellas francesas del género urbano como Aya Nakamura, Booba, MC Solaar, Maes, PNL, Oxmo Puccino y Niska, así como aparecen íconos mundiales como Mayra Andrade y Fatoumata Diawara.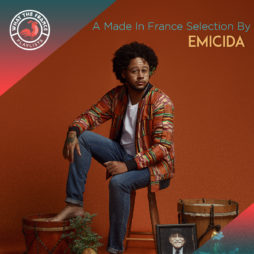 Curators
A Made In France Selection By Emicida
Listen to selection of made in France tracks, handpicked by Emicida ! Pic @Julia Rodrigues
Escuchar
Y por si te la perdiste, aquí está la playlist de What The France compilada por Ibeyi.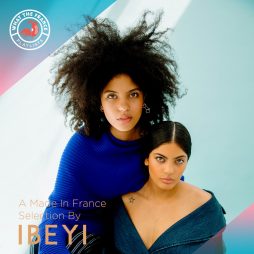 Curators
A Made in France Selection By Ibeyi
Listen to a selection of made in France tracks, handpicked by Ibeyi !
Escuchar