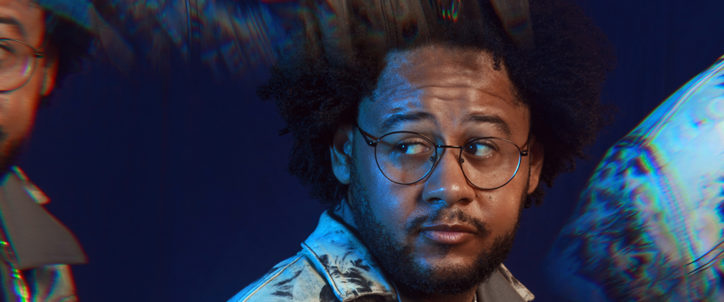 A Made In France Selection By Emicida
It's the turn of Leandro Roque de Oliveira, better known as Emicida, to provide us with a selection of his 'Made in France' favourites!
This heavyweight of the Brazilian music scene, originally from Sao Paulo, is considered one of the best rappers of his generation. His stage name combines 'MC' with the Portuguese word 'homicida' (homicide). Having won numerous freestyle competitions, he released a first single – 'Triumfo' – in 2008, which quickly reached millions of streams, then released several mixtapes, three studio albums and three live albums. Since 2011, Emicida's fame has spread beyond Brazil's borders and he toured the US and Europe. In 2018, he collaborated with the Franco-Cuban duo Ibeyi – sisters Lisa-Kaindé and Naomi Díaz – on the track 'Hacia el amor', followed by a second one called 'Libre', which they first performed during Rock in Rio in 2019. The track is on Emicida's new album, Amarelo, which was released on 13th March.
It's no surprise then to find Ibeyi in the exclusive playlist Emicida has put together for What The France, alongside numerous stars of French urban music like Aya Nakamura, Booba, MC Solaar, Maes, PNL, Oxmo Puccino and Niska, as well as world music icons like Mayra Andrade and Fatoumata Diawara.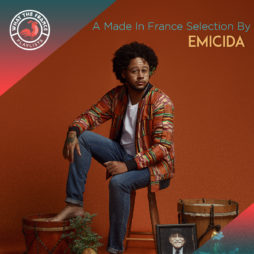 Curators
A Made In France Selection By Emicida
Listen to selection of made in France tracks, handpicked by Emicida ! Pic @Julia Rodrigues
Listen now
And in case you missed it, here's Ibeyi's What The France playlist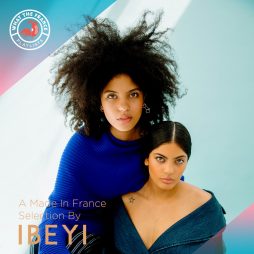 Curators
A Made in France Selection By Ibeyi
Listen to a selection of made in France tracks, handpicked by Ibeyi !
Listen now