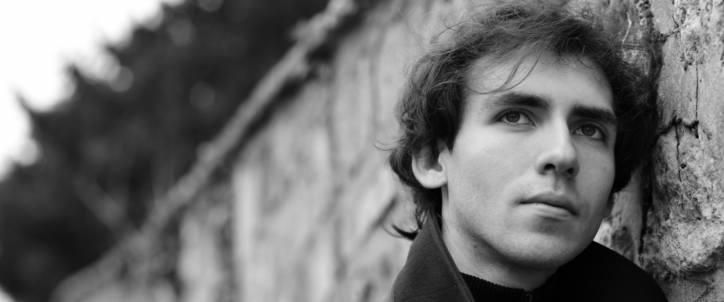 What The France | A Classical Voyage with Alexandre Kantorow
"Lo que me gusta de viajar es la sorpresa al volver" solía decir Stendhal.
Ya que se nos ha vuelto casi imposible viajar debido a la pandemia de Coronavirus, What The France le ofrece un cita para viajar junto a artistas emblemáticos de la escena clásica.
Desde este primer viaje a su cultura favorita a través de anécdotas únicas y recuerdos a veces caprichosos, "A classical voyage with…" (o "un viaje con…", traducido al español) busca mostrar una faceta diferente de nuestros mejores talentos franceses que ya están acostumbrados a viajar por el mundo y ser confrontados por  diferentes culturas que los inspiran, influyen y que en ocasiones los marcan para siempre.
Y para el primer episodio de la serie  «A classical voyage with…», What The France se propuso reunirse con el joven prodigio del piano Alexandre Kantorow, primer premio y medalla de oro en el Concurso Internacional de Piano Tchaikovsky en junio de 2019 y afortunado ganador a la mejor grabación en las Victoires de la Musique 2020.