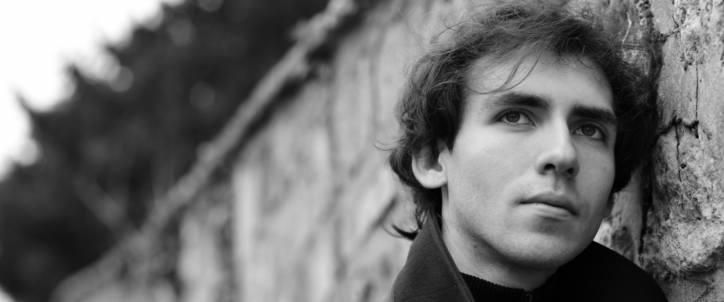 What the France | A classical voyage with Alexandre Kantorow
Stendhal was fond of saying "What I love about journeys is the wonder of returning".
Since it has become virtually impossible for us to travel because of the Covid-19 pandemic, What The France is proposing a new series which will allow you to embark on a journey in the company of some of the most emblematic classical artists.
From their first journey to their favourite cultural artifacts and activities, arresting anecdotes to whimsical recollections, 'A Classical Voyage with…' presents a different side to some of France's major talents, who are in the habit of travelling the world and encountering different cultures which inspire, influence and sometimes change them forever.
For the first episode of 'A Classical Voyage with…', What The France meets young piano prodigy Alexandre Kantorow, first prize and gold medal winner for piano at the 2019 International Tchaikovsky Competition in June, and winner of a 2020 Victoires de la Musique Classique award.