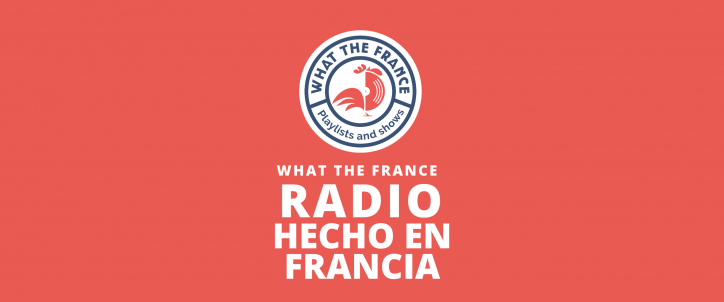 What The France presenta el show radial Hecho en Francia en Spotify
Llega a Spotify Hecho en Francia, el show radiofónico en español de What The France donde presentamos en una hora lo mejor de la actualidad musical francesa.
El show llega de la mano de What The France, la marca de recomendación del Centre Nacional de la Musique (CNM), una asociación pública-privada creada para promover toda la música producida en Francia. Aprovechando el auge del streaming, que va de la mano con la difusión musical, el CNM desarrolló este show para que la audiencia de habla hispana pueda descubrir las novedades musicales Made in France así como sus clásicos.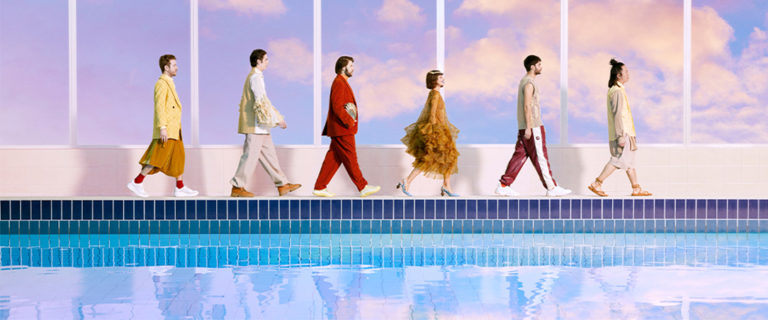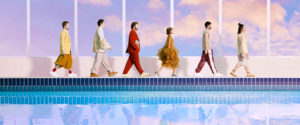 En el show podrá descubrir a las nuevas estrellas globales como Polo & Pan y L'Impératrice, o a los más aclamados de la música Urbana como Booba y MHD, o a los hits de los artistas que están arrasando en Francia como Kungs y Louane, o a los nuevos artistas emergentes aclamados por las crítica como Yan Wagner y Crystal Murray o redescubrir clásicos como Serge Gainsbourg y Mano Negra.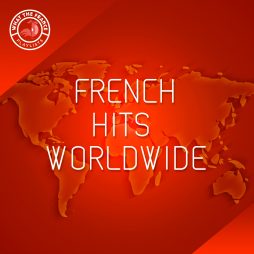 Charts & News
French Hits Worldwide
The biggest made in France hits topping the charts around the world.
Escuchar