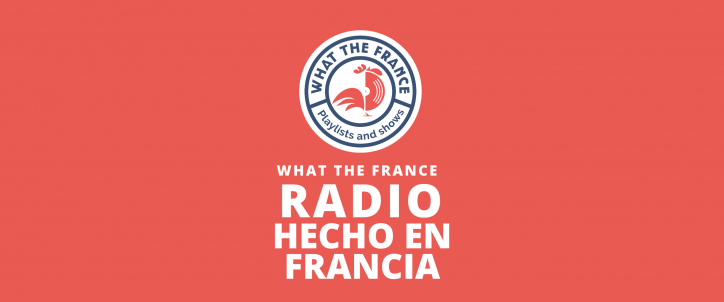 What The France présente l'émission « Hecho en Francia » sur Spotify
L'émission de radio What The France en langue espagnole, Hecho en Francia, est disponible sur Spotify ! L'occasion de retrouver en l'espace d'une heure ce qui se fait de mieux en matière de musique produite en France.
Profitant de l'essor du streaming, qui va de pair avec celui de la diffusion musicale, What The France a développé ce projet pour que le public hispanophone puisse découvrir les nouvelles sorties « made in France », ainsi que les classiques du patrimoine musical français.
Au cours cette émission, vous pourrez faire connaissance avec de nouvelles stars mondiales telles que Polo & Pan et L'Impératrice, écouter les artistes de musique urbaine les plus acclamés comme Booba et MHD, ainsi que les tubes des artistes qui dominent le paysage musical français à l'image de Kungs et Louane ou de nouveaux artistes émergents acclamés par la critique comme Yan Wagner et Crystal Murray, mais aussi (re)découvrir des classiques de l'acabit de Serge Gainsbourg et la Mano Negra.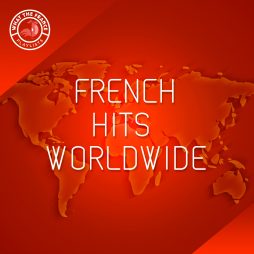 Charts & News
French Hits Worldwide
The biggest made in France hits topping the charts around the world.
Ecouter