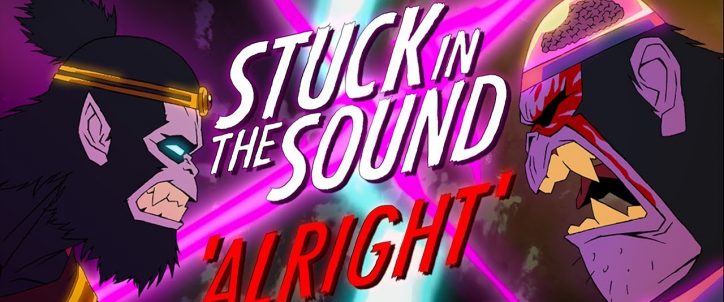 Stuck in the Sound | En tournée aux USA en mars prochain !
Le groupe de rock parisien Stuck in the Sound part en tournée aux Etats-Unis en Mars prochain, après 4 albums salués par la critique et plusieurs dates internationales.
Alors que leur prochain album Billy Believe devrait sortir en mars 2019, leur nouvelle vidéo « Alright » a déjà atteint plus d'un million de vues sur Youtube et il est à découvrir juste ici:
Ou encore dans notre playlist « Latest Releases »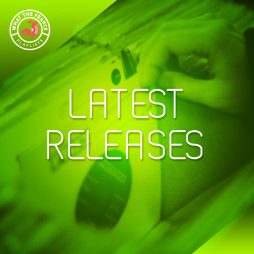 Charts & News
Latest Releases
Here you can find all the latest music releases made in France.
Ecouter