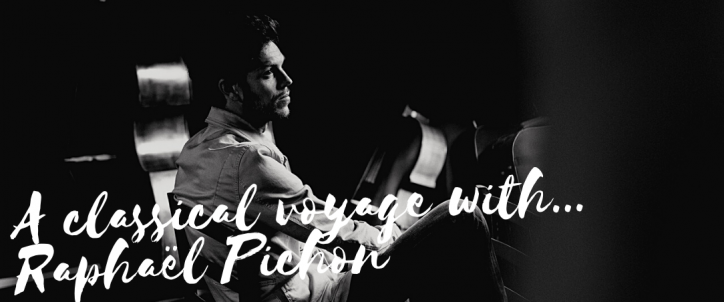 "A classical voyage with Raphaël Pichon – Ensemble Pygmalion"
Para o seu sexto episódio de "Uma viagem clássica com…", a equipa de What The France reuniu-se com Raphaël Pichon maestro e fundador do Ensemble Pygmalion.
Em 2006, aos 22 anos de idade, Raphael Pichon criou o seu conjunto Pygmalion como homenagem à famosa figura mitológica que se tornou agora parte da cultura popular. Inicialmente especializado no repertório barroco e particularmente na música de Johann Sebastian Bach, o conjunto rapidamente se virou para a música clássica e romântica e tornou-se um actor-chave na música clássica francesa. A sua carreira internacional foi rápida a arrancar, com numerosas digressões pela Europa e pelo mundo e numerosas colaborações artísticas, incluindo uma com o director Romeo Castellucci no Festival de Aix-en-Provence e depois no Festival de Salzburgo. A altura perfeita para "What the France" conhecer um dos nossos melhores talentos franceses para saber mais sobre a sua relação com a cena internacional.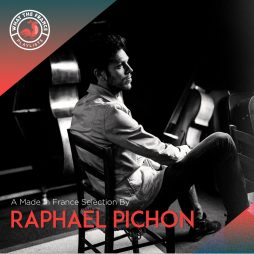 Curators
A Made In France Selection By Raphaël Pichon
A selection of "made in France" tracks, carefully handpicked by Raphaël Pichon.
Ouvir agora