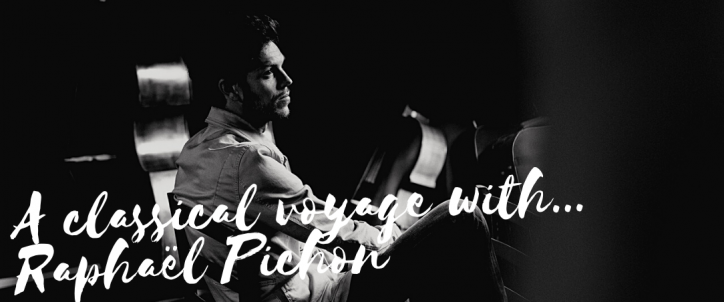 «A classical voyage with Raphaël Pichon – Ensemble Pygmalion»
Para el sexto episodio de "A classical voyage with" (o "Un viaje clásico con…"), el equipo de What the France se encontró con Raphaël Pichon, director y fundador del Ensamble Pygmalion.
En 2006, a sus 22 años, Raphaël Pichon creó el conjunto Pygmalion en homenaje a la famosa figura mitológica de origen griego que hoy ya forma parte de la cultura popular. Inicialmente especializado en repertorio barroco, centrado en la música de Johann Sebastian Bach, el Ensemble se volvió rápidamente hacia la música clásica y romántica, hasta lograr convertirse en una figura importante de la música clásica de Francia. Su despegue internacional no se hizo esperar con numerosas giras por Europa y el mundo, además de realizar numerosas colaboraciones artísticas, incluida la del director Romeo Castellucci, en el Festival d'Aix-en-Provence, después en el Festival de Salzburgo. Esta es la oportunidad perfecta para que What the France charle con uno de los mayores talentos franceses y saber un poco más sobre su relación con el mundo.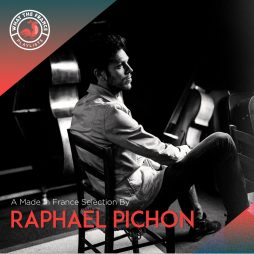 Curators
A Made In France Selection By Raphaël Pichon
A selection of "made in France" tracks, carefully handpicked by Raphaël Pichon.
Escuchar