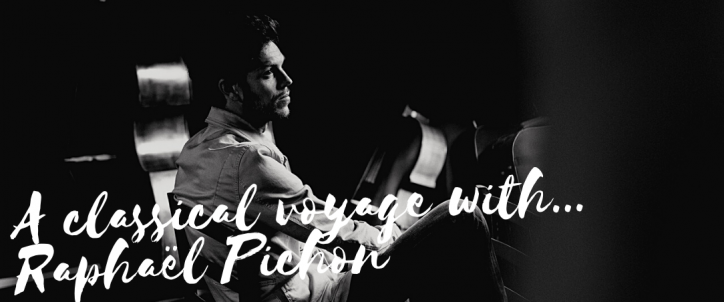 "A classical voyage with Raphaël Pichon – Ensemble Pygmalion"
For the sixth episode of "A classical voyage with…" , the What the France team met up with Raphaël Pichon, conductor and founder of the Ensemble Pygmalion.

In 2006, at the age of 22, Raphael Pichon created the Ensemble Pygmalion in homage to a famous mythological figure. Initially specialising in the baroque repertoire and particularly the music of Jean-Sébastien Bach, the ensemble soon become more oriented towards classical and romantic music while also establishing themselves as a feature of the French classical music landscape. International success followed quickly as well, with numerous tours in Europe and around the world and many artistic collaborations including those with director Romeo Castellucci at the Festival d'Aix-en-Provence and then at the Salzbourg Festival. It's the perfect occasion for What The France to meet one of France's leading talents and to find out more about his approach to working abroad.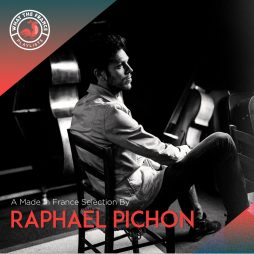 Curators
A Made In France Selection By Raphaël Pichon
A selection of "made in France" tracks, carefully handpicked by Raphaël Pichon.
Listen now