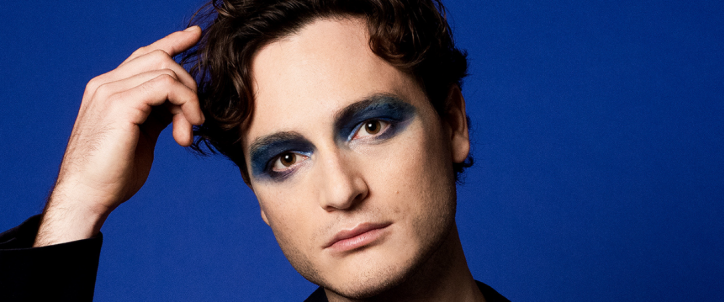 « A classical voyage with Thomas Enhco »
Para o terceiro episódio de « A classical voyage with… », a equipa de What the France foi ao encontro do pianista/compositor Thomas Enhco por ocasião do lançamento do seu novo álbum, Bach Mirror, publicado pela Sony Classical a 19 de Março.
Navegando constantemente entre o Jazz e a música clássica durante os últimos dez anos, Thomas Enhco tornou-se ao longo dos anos um artista essencial de ambos os géneros musicais.
Seja a solo, duo, trio ou com orquestra, a sua carreira internacional é como uma digressão mundial onde encontra inspiração tanto na esquina da rua no Japão como na audição de melodias tradicionais em África ou na Índia, das quais se apropria assim que regressa a França.
A sua entrevista é uma verdadeira viagem em si mesma, com múltiplos sabores, dos quais a viagem continua a ser o pivot essencial, à sua imagem, para se sentir ainda mais inspirado e generosamente partilhar a sua arte com públicos tão diferentes quanto apaixonados.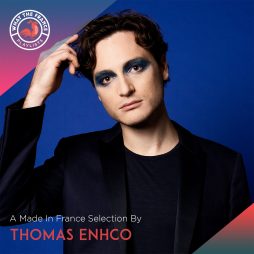 Curators
A Made In France Selection By Thomas Enhco
Discover a made in France selection handpicked by Thomas Encho @ Thomas Encho
Ouvir agora