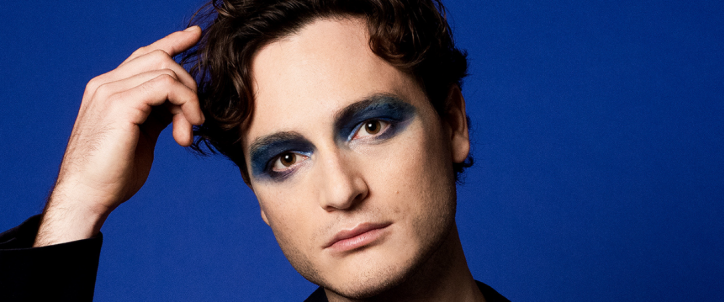 « A classical voyage with Thomas Enhco »
Para el tercer episodio de « A classical voyage with…», el equipo de What the France se encontró con el pianista y compositor Thomas Enhco con motivo del lanzamiento de su nuevo álbum, Bach Mirror, lanzado por Sony Classical el pasado 19 de marzo.
Tras fluir constantemente entre el jazz y la música clásica durante los últimos diez años, Thomas Enhco se ha convertido con el paso del tiempo en un artista esencial para ambos géneros musicales.
Ya sea en solitario, a dúo, en trío o con una orquesta, su experiencia internacional le permite encontrar la inspiración tanto en una esquina de Japón como al escuchar melodías tradicionales de África o de la India, de las que se apropia tan pronto como regresa a Francia.
Esta entrevista es un verdadero viaje en sí mismo, con múltiples sabores, en el cual el viaje sigue siendo el eje fundamental de su inspiración, para sentirse aún más inspirado y compartir generosamente su arte con públicos tan diferentes como fascinantes.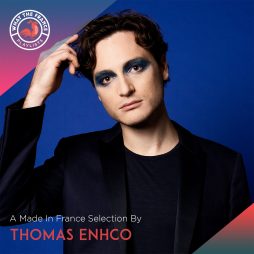 Curators
A Made In France Selection By Thomas Enhco
Discover a made in France selection handpicked by Thomas Encho @ Thomas Encho
Escuchar