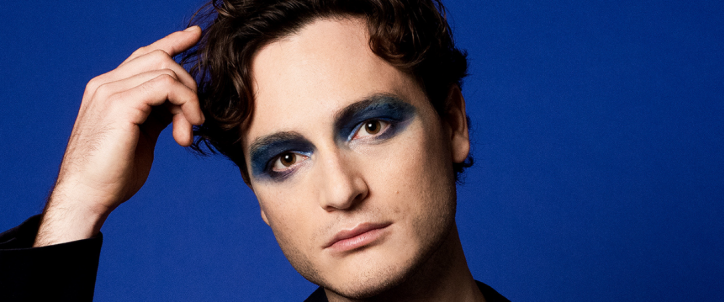 « A classical voyage with Thomas Enhco »
For the third episode of 'A classical voyage with…', the What The France team met up with pianist and composer Thomas Enhco , who has recently released the Bach Mirror album on Sony Classical.
Having charted a course between jazz and classical over the past ten years, Thomas Enhco has become a key figure in both genres. Whether playing solo, in a duo, trio, or with an orchestra, his international career resembles a journey around the world, finding inspiration on the corner of a street in Japan or in traditional melodies from Africa or India, and bringing them home to France.
The interview is a journey in itself, full of unusual experiences, with travel as the central theme. It's the key to understanding Enhco, who finds inspiration in sharing his art generously with diverse audiences.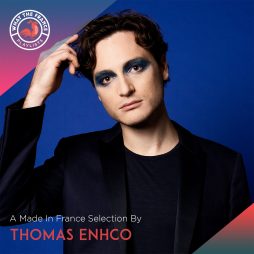 Curators
A Made In France Selection By Thomas Enhco
Discover a made in France selection handpicked by Thomas Encho @ Thomas Encho
Listen now