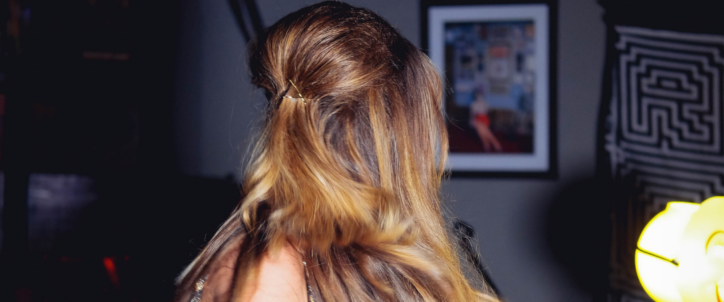 « ELLES » | Celebrar toda a criatividade das mulheres artistas com What the France
Um pouco antes do Dia Internacional dos Direitos da Mulher, segunda-feira 8 de Março, What the France celebra as artistas femininas "made in France" na sua playlist "Elles".
Descubra uma selecção de must-haves e pepitas de quem compõe, interpreta, produz ou orquestra música feita em França. As vozes de Yseult, Barbara, Meryl, Calypso Rose, Lala &ce, Flavia Coelho misturam-se com as composições clássicas de Germaine Tailleferre, Louise Farrenc ou jazz de Anne Paceo e Airelle Besson… Com as electro produções de Deena Abdelwahed e Mansfield. TYA ecoa as criações pop de Clara Luciani, Charlotte Cardin, Prudence ou Katel… Ouçam estas criadoras de todos os tipos, todos os estilos e todos os tempos com um denominador comum: o talento!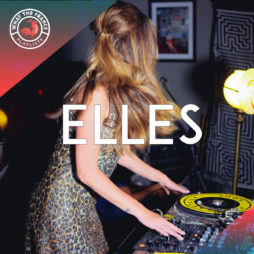 Themes
Elles – International Women's Day ...
A selection of "made in France" female vocalists to celebrate the International Women's...
Ouvir agora