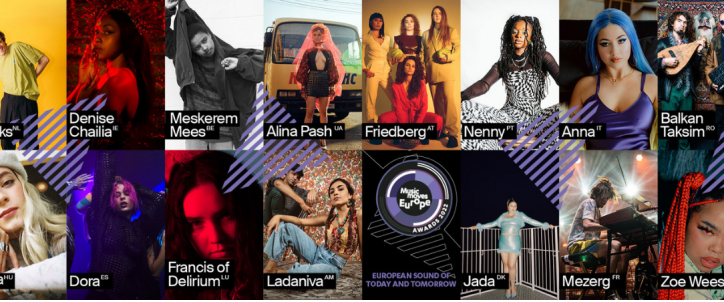 Music Moves Europe Awards 2022 | Descubra os nomeados "Made in France"
Os nomeados para os Music Move Europe Awards 2022 acabam de ser revelados e entre eles, dois artistas "Made in France" : Mezerg e Ladaniva (Pias/Dionysiac Tour).
Os Music Moves Europe Awards é um prémio da UE para artistas europeus emergentes que encarnam o som de hoje e de amanhã na cena internacional.
No total, foram nomeados quinze artistas: Alina Pash (Ucrânia), Anna (Italia), Balkan Taksim (Roménia), Blanks (Holanda), Denise Chaila (Irlanda), Дeva (Hungria), DORA (España), Francis of Delirium (Luxemburgo), Friedberg (Austria), Jada (Dinamarca), Ladaniva (Arménia), Meskerem Mees (Belgica), Mezerg (França), Nenny (Portugal) et Zoe Wees (Alemanha).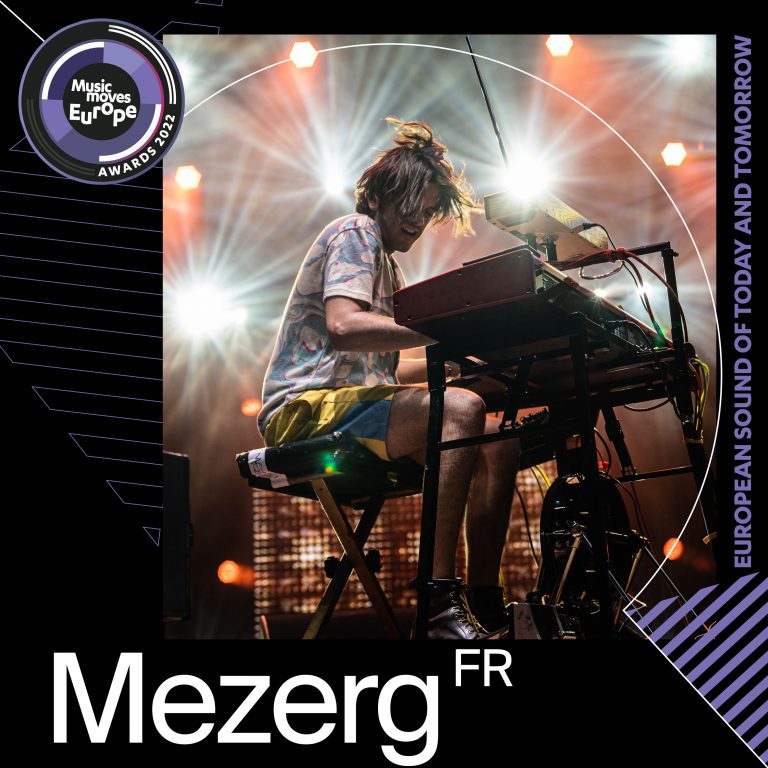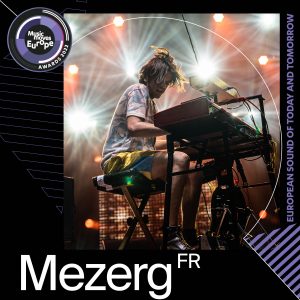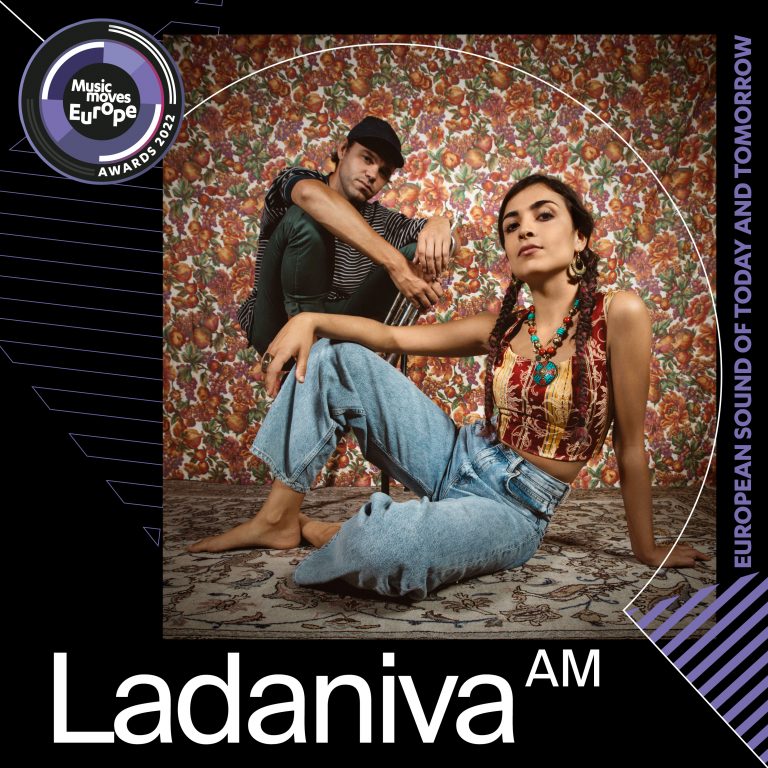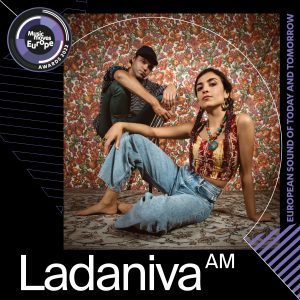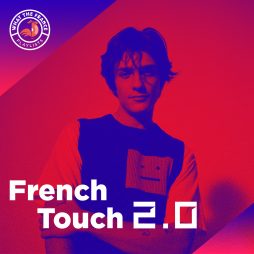 Genres
French Touch 2.0
Get your hands on the latest electronic music hits made in France.
Ouvir agora