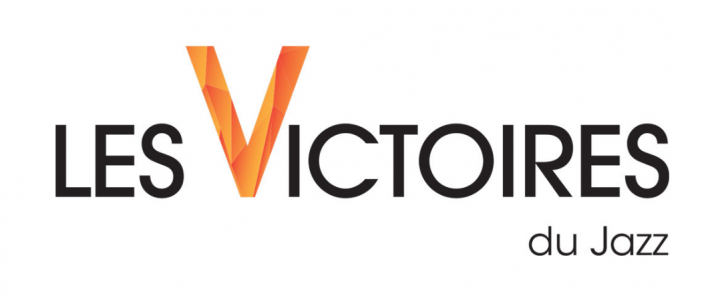 Victoires du Jazz | Descubra os vencedores da edição de 2022!
No final da cerimónia realizada a 29 e 30 de Junho em Juan-les-Pins, foram entregues cinco prémios aos artistas mais memoráveis dos últimos meses. Esta nova edição marca o 20º aniversário da cerimónia, que honra os artistas que contribuíram para o desenvolvimento do género musical e para a influência cultural do jazz em França e a nível internacional. O evento foi transmitido a 6 de Julho no canal de televisão CultureBox e está agora disponível em replay até 2 de Janeiro de 2023.
Os vencedores 2022 são :
Artista instrumental : Sophie Alour
Artista vocal : Marion Rampal
Revelação (Prix Frank Ténot) : Arnaud Dolmen
Album jazz : « Ghost Song » – Cécile McLorin Salvant (Nonesuch)
Album de música do mundo : « Shapes of the fall » – Piers Faccini (Beating Drum/No Format!)
Pode encontrar todos estes artistas na nossa playlist  "Kiss my Jazz" !