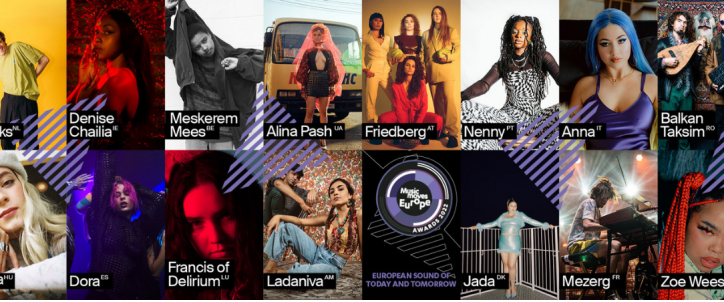 Music Moves Europe Awards 2022 | The 'Made in France' nominees
The nominees for the Music Move Europe Awards 2022 have been unveiled and there are two 'Made in France' artists in the list: Mezerg and Ladaniva.
The Music Moves Europe Awards was created by the European Union to recognise emerging European artists that represent the sound of the present and the future on the international scene.
15 artists have been nominated in total: Alina Pash (Ukraine), Anna (Italy), Balkan Taksim (Romania), Blanks (Netherlands), Denise Chaila (Ireland), Дeva (Hungary), DORA (Spain), Francis of Delirium (Luxembourg), Friedberg (Austria), Jada (Denmark), Ladaniva (Armenia), Meskerem Mees (Belgium), Mezerg (France), Nenny (Portugal) and Zoe Wees (Germany).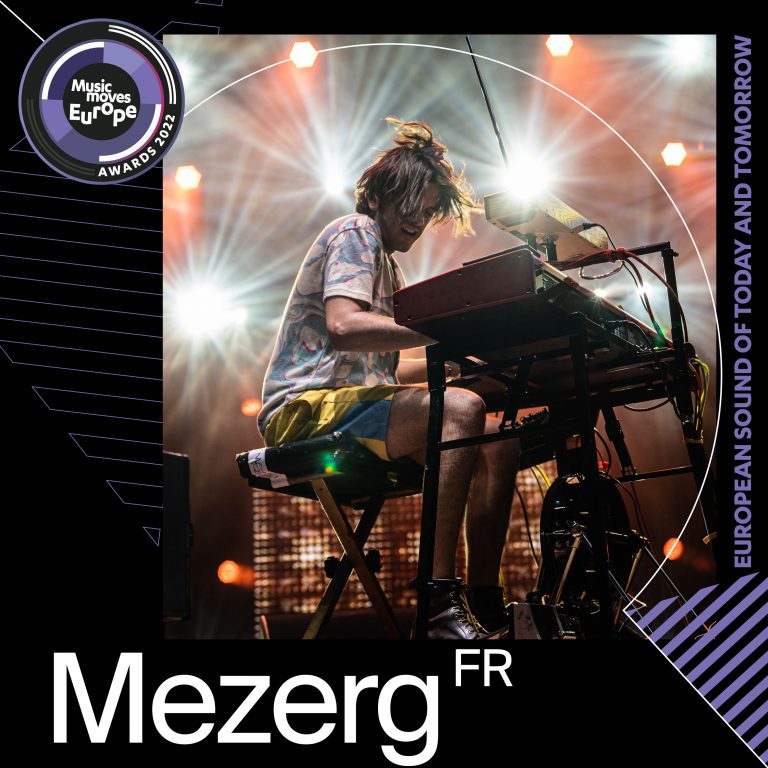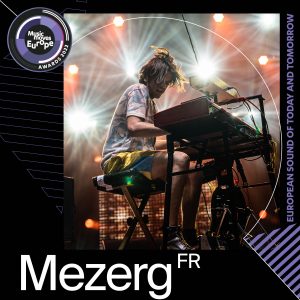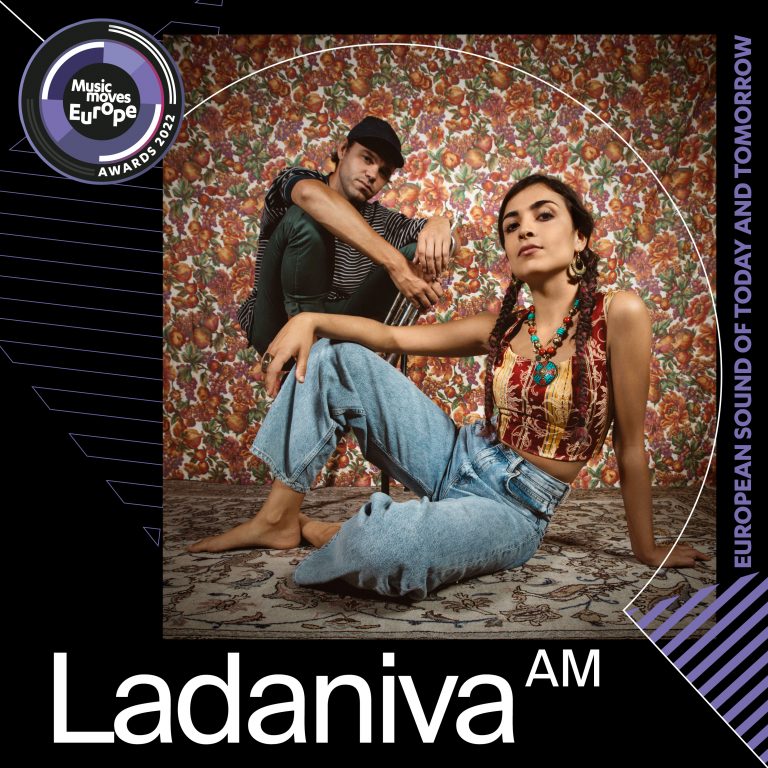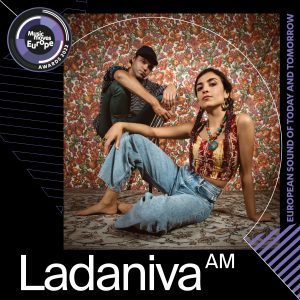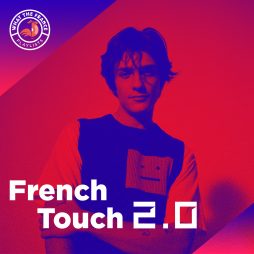 Genres
French Touch 2.0
Get your hands on the latest electronic music hits made in France.
Listen now