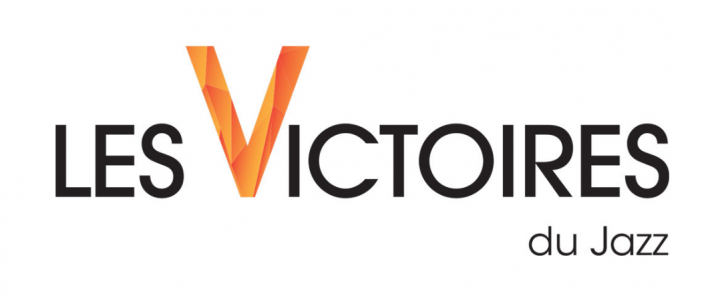 Victoires du Jazz | ¡Descubra a los ganadores de la edición de 2022!
Al final de la ceremonia celebrada entre el 29 y el 30 de junio en Juan-les-Pins se entregaron cinco premios a los músicos de jazz más recordados de los últimos meses. Esta nueva edición marca el vigésimo aniversario de la ceremonia, que honra a los artistas que contribuyen constantemente al desarrollo y a la influencia cultural del género tanto en Francia como a nivel internacional. El evento fue transmitido el 6 de julio por el canal de televisión CultureBox, donde ya está disponible para su reproducción al menos hasta el 2 de enero de 2023.
Los ganadores de la edición de 2022 son:
Mejor artista instrumental: Sophie Alour.

Mejor cantante: Marion Rampal.

Premio Revelación (o Premio Frank Ténot): Arnaud Dolmen.

Mejor álbum de jazz: "Ghost Song" – Cécile McLorin Salvant (Nonesuch).

Mejor álbum de World Music: "Shapes of the fall – Piers Faccini (Beating Drum/No Format!).

¡Puede encontrar a todos estos artistas en nuestra playlist "Kiss my Jazz"!