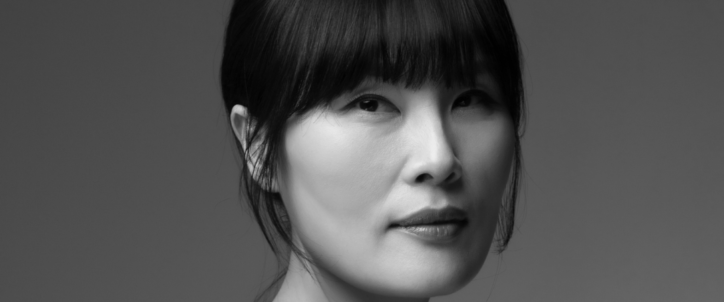 Yona Shin | A sua playlist exclusiva para What The France !
Yona Shin é cantora, escritora, compositora e produtora da Coreia do Sul. Entre 1996 e 2000, participou na gravação, escrita e composição de muitos êxitos populares no seu país de origem. Em 2003, formou a banda K-Pop, Big Mama, ao lado de Lee Young Hyun, Lee Ji Young e Park Min Hye. Nesse mesmo ano, a banda lançou o seu primeiro álbum, Tal como a Bíblia, que vendeu mais de 400.000 exemplares. O álbum apresentou a faixa "Break away", que ganhou um duplo prémio no Mnet Asian Music Awards (o equivalente sul-coreano do Grammy Awards) nas categorias "Melhor Grupo Novo" e "Melhor Vídeo Musical". Em 2005 e 2007, a banda foi novamente nomeada na categoria "Melhor Grupo". Até à sua separação em 2012, Big Mama irá gravar um total de cinco álbuns, gerando mais de um milhão de vendas, enquanto faz uma digressão pela Coreia do Sul, Estados Unidos e Japão.
Desde 2002, Yona Shin está numa relação com o artista francês Alexandre Boschi, com quem casou em 2006. Juntos, colaboraram em vários projectos e nomearam a seu label em conjunto YonAlex. É neste label que o seu primeiro álbum a solo, Vagabonde, foi lançado em 2014. Este disco contém duas faixas interpretadas em francês: "Dites-moi, Edith" e "Padam Padam". Em 2020, gravou o álbum Portraits of love, novamente no YonAlex, que contém o título francês "Camille C.", antes de actuar em Novembro passado na plataforma francesa Mokastory
Descubra a sua playlist exclusiva para What The France, na qual pode ouvir as faixas "made in France" assinadas por Edith Piaf, Charles Trenet, Zaz, Alain Barrière, Carla Bruni, Léo Ferré, Patricia Kaas, Michel Legrand, Ben L'Oncle Soul, Pink Martini, Avalon Jazz band, Stacey Kent ou Saïan Supa Crew.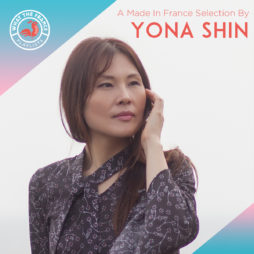 Curators
A Made In France Selection By Yona Shin
Discover a made in France selection handpicked by Yona Shin @ Yona Shin
Ouvir agora