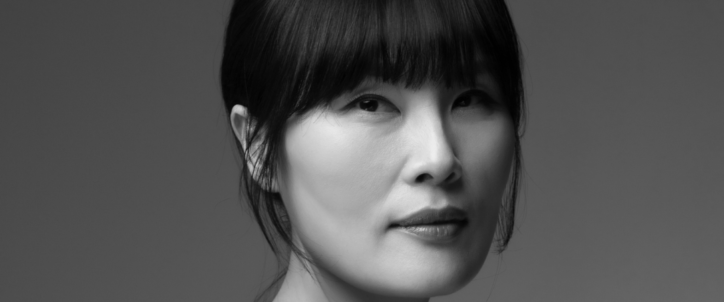 Yona Shin | An exclusive playlist for What The France!
Yona Shin is a singer, songwriter and producer from South Korea. Between 1996 and 2000 she contributed to the writing off numerous hits in her home country and in 2003 formed K-Pop group Big Mama with Lee Young Hyun, Lee Ji Young and Park Min Hye. The same year, the group released their debut album Like The Bible which sold over 400,000 copies. It included the song 'Break Away', which saw them go on to win the 'Best Video', as well as the 'Best New Group' award at the Mnet Asian Music Awards (the South Korean version of the Grammy Awards). They received more nominations between 2005 and 2007 and recorded five albums before splitting up in 2012. In that time they generated over a million sales while touring throughout South Korea, as well as in the US and Japan.
Since 2002, Yona Shin has been in a couple with French artist Alexandre Boschi, who she married in 2006. The pair have collaborated on numerous projects together and called their label YonAlex. Shin's first solo album, Vagabonde, was released on the label in 2014, and features two songs in French: 'Dites-Moi, Edith' and 'Padam Padam'. Then in 2020, she recorded the Portraits Of Love album for YonAlex, which also featured French-language song 'Camille C.', before giving a live performance on French platform Mokastory in November.
Now you can listen to her exclusive What The France playlist featuring 'Made in France' songs by Edith Piaf, Charles Trenet, Zaz, Alain Barrière, Carla Bruni, Léo Ferré, Patricia Kaas, Michel Legrand, Ben L'Oncle Soul, Pink Martini, Avalon Jazz Band, Stacey Kent and Saïan Supa Crew.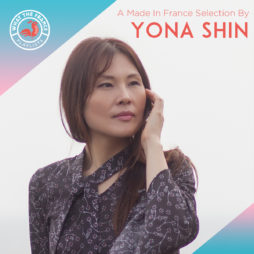 Curators
A Made In France Selection By Yona Shin
Discover a made in France selection handpicked by Yona Shin @ Yona Shin
Listen now