About us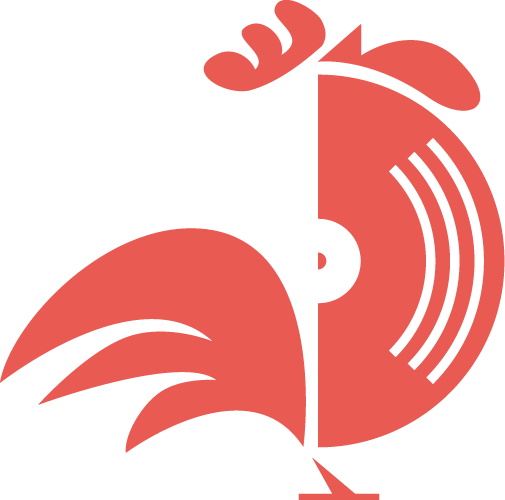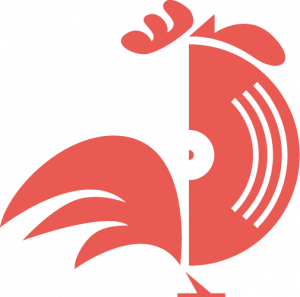 What The France
What The France is a recommendation brand created by Le Bureau Export to shine a light on the finest music made in France.
As streaming breathes new life into the musical economy, Le Bureau Export decided to develop a tool specifically adapted to these new modes of consumption and to create a dedicated website, playlists and branded events to present the most exciting new music coming out of the French music scene.
Le Bureau Export
Le Bureau Export has worked to develop popular and classical music made in France on an international scale since 1993. Thanks to financial resources from both professional and institutional partners, Le Bureau Export has built a worldwide network aimed at facilitating exchanges between French and foreign music professionals.
Le Bureau Export has offices in Paris, Berlin, London, and New York. It is financed and works in partnership with a number of public and private French organisations.
What The France is powered by