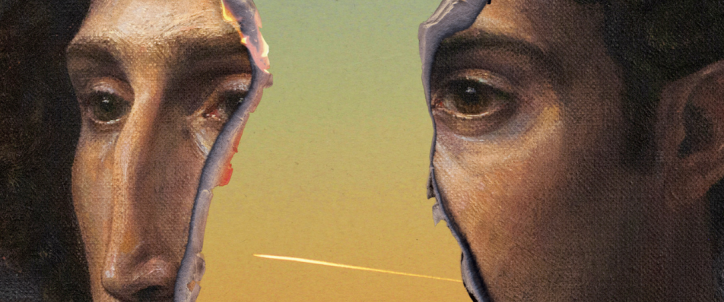 Terrenoire | Die exklusive kuratierte Playlist für What The France!
Terrenoire sind zwei Brüder, Raphaël und Théo, die im Arbeiterviertel Terrenoire in einem Vorort der französischen Bergbaustadt Saint-Etienne aufgewachsen sind. Auf ihrem ersten Album Les Forces Contraires fliessen elektronische Musik und Chanson ineinander, um ihren einzigartigen Sound zu kreieren.
Entdecken Sie ihre Playlist für What The France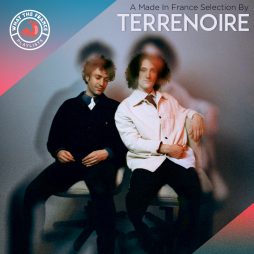 Curators
A Made In France Selection By Terrenoire
Listen to a selection of "made in France" tracks, carefully handpicked by Terrenoire.
Jetzt hören