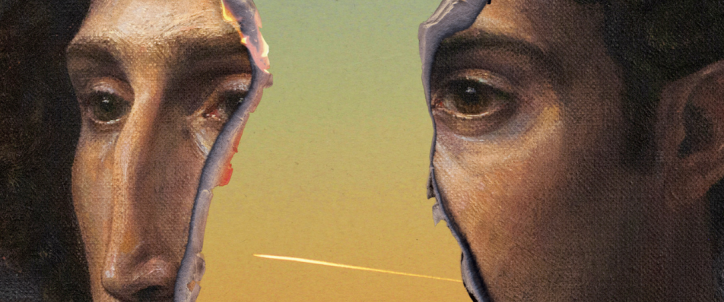 Terrenoire | La playlist exclusiva para What The France
Terrenoire está compuesto por dos hermanos, Raphaël y Théo, que crecieron juntos en el barrio obrero de Terrenoire, en el suburbio de Saint-Etienne. En su primer álbum, Les Forces Contraires, la música electrónica y la chanson francesa se retroalimentan para dar a luz un sonido único.
Descubra su playlist para What The France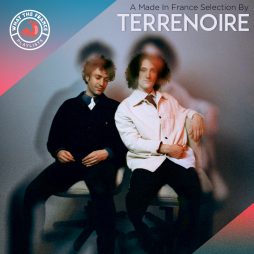 Curators
A Made In France Selection By Terrenoire
Listen to a selection of "made in France" tracks, carefully handpicked by Terrenoire.
Escuchar