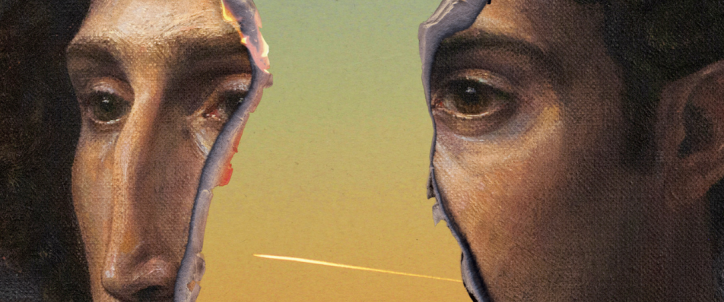 Terrenoire | Exclusive What The France playlist
Terrenoire are two brothers, Raphaël and Théo, who grew up in the working-class neighborhood of Terrenoire in the suburbs of the post-mining city of Saint-Etienne. On their first album, electronic music and chanson feed into each other to create their unique sound.
They'll be playing the postponed What The France date at the Courtyard Theatre will be 28th April 2022, together with Eugénie and November Ultra, and they've put together a playlist of some of their favourite 'Made in France' music for us.
Listen to their What The France playlist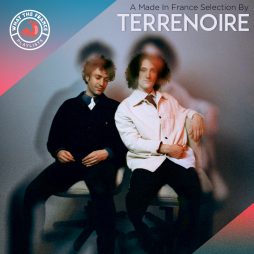 Curators
A Made In France Selection By Terrenoire
Listen to a selection of "made in France" tracks, carefully handpicked by Terrenoire.
Listen now