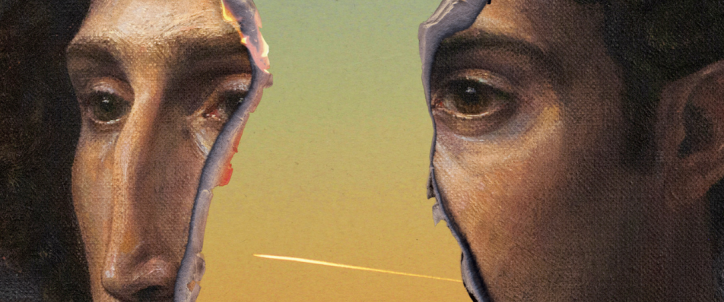 Terrenoire | a playlist exclusiva para What The France
Terrenoire, são dois irmãos, Raphaël e Théo, que cresceram no bairro popular de Terrenoire, nos subúrbios de Saint-Etienne. No seu primeiro álbum Les Forces Contraires, música electrónica e canção alimentam-se mutuamente para darem origem a um som único.
Découvrez leur playlist pour What The France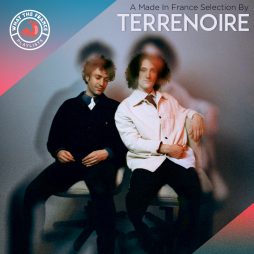 Curators
A Made In France Selection By Terrenoire
Listen to a selection of "made in France" tracks, carefully handpicked by Terrenoire.
Ouvir agora