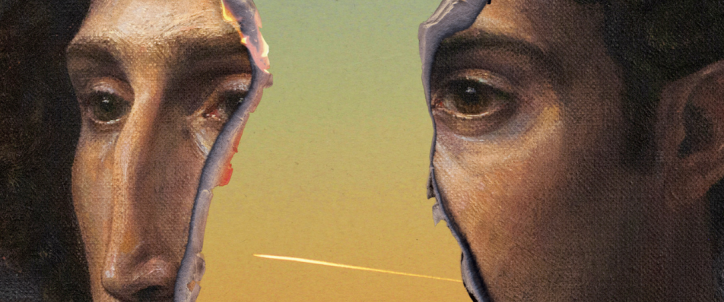 Terrenoire | La playlist exclusive pour What The France
Terrenoire, ce sont deux frères, Raphaël et Théo, qui ont grandi dans le quartier populaire de Terrenoire, dans la banlieue de Saint-Etienne. Sur leur premier album Les Forces Contraires, musique électronique et chanson se nourrissent mutuellement pour donner naissance à un son unique.
Découvrez leur playlist pour What The France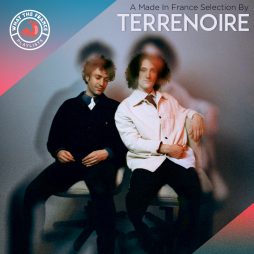 Curators
A Made In France Selection By Terrenoire
Listen to a selection of "made in France" tracks, carefully handpicked by Terrenoire.
Ecouter