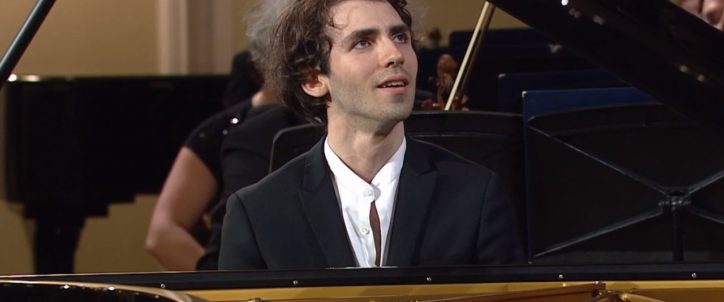 Alexandre Kantorow | Primer ganador francés del Premio Tchaïkovski
El concurso internacional de música Tchaïkovski ha entregado su Primer Premio de piano al joven Alexandre Kantorow, quien con tan solo 22 años, se ha convertido en el primer ganador de nacionalidad francesa de este muy codiciado concurso ruso.
Nacido en Clermont-Ferrand el 20 de mayo de 1997, este pianista se crio en una familia muy musical: su padre es el violinista y director de orquesta Jean-Jacques Kantorow, y su madre también es violinista. Empezó a tocar el piano a los tres años de edad.  El concurso Tchaïkovski, que tenía lugar del 17 al 27 de junio para su decimosexta edición en Moscú, reúne cada cuatro años, desde 1958, candidatos en seis disciplinas: piano, violín, violonchelo, instrumento de viento, latón y canto.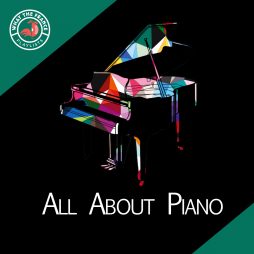 Themes
All About Piano
The playlist All About Piano stretches from Bach to great jazz piano repertoire.
Escuchar